Carlton Dry Independent Music Awards
High speed colour photography for Media Playground and the Carlton Dry Australian Independant Music Awards 2013.
2013
Advertising, Photography, Retouching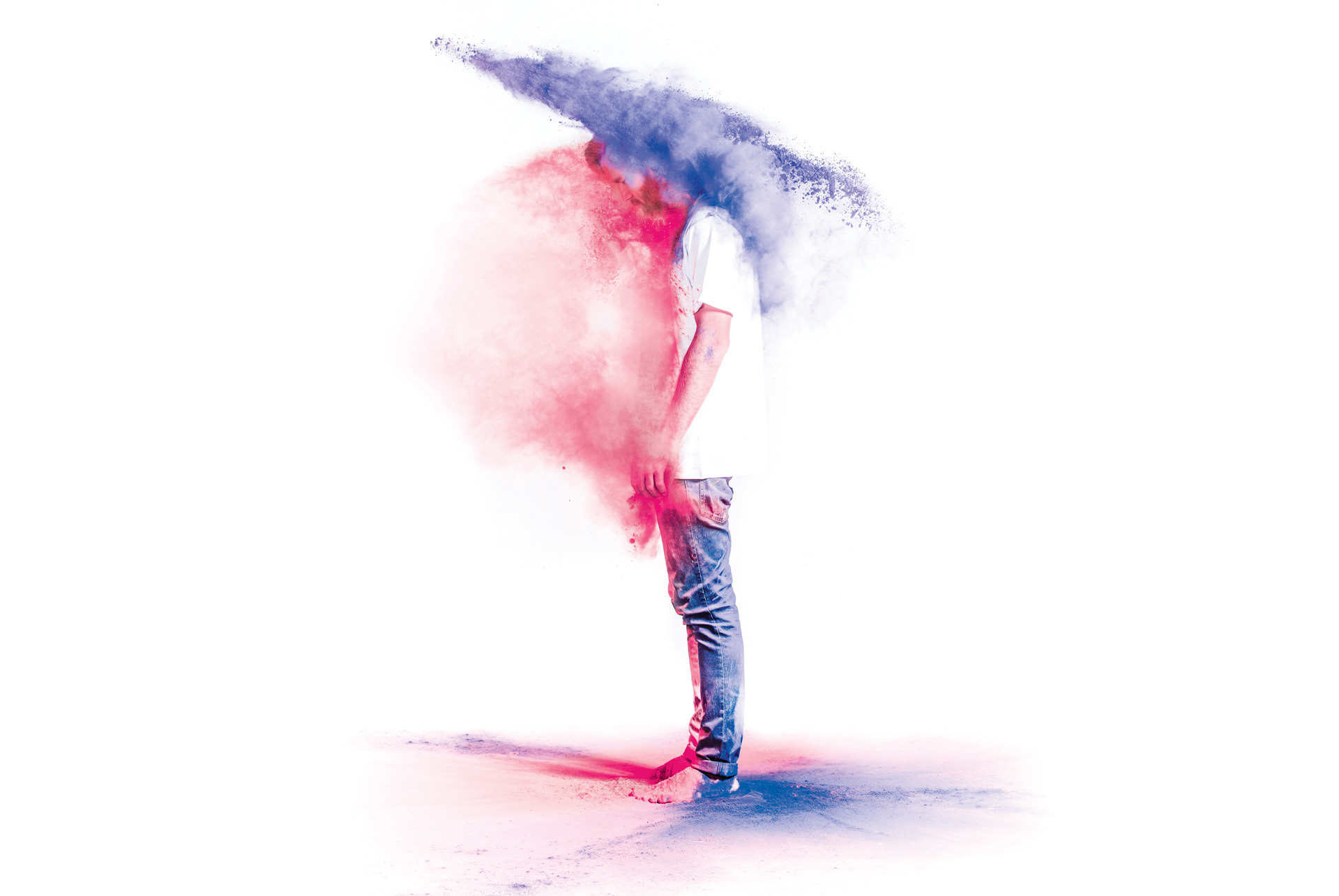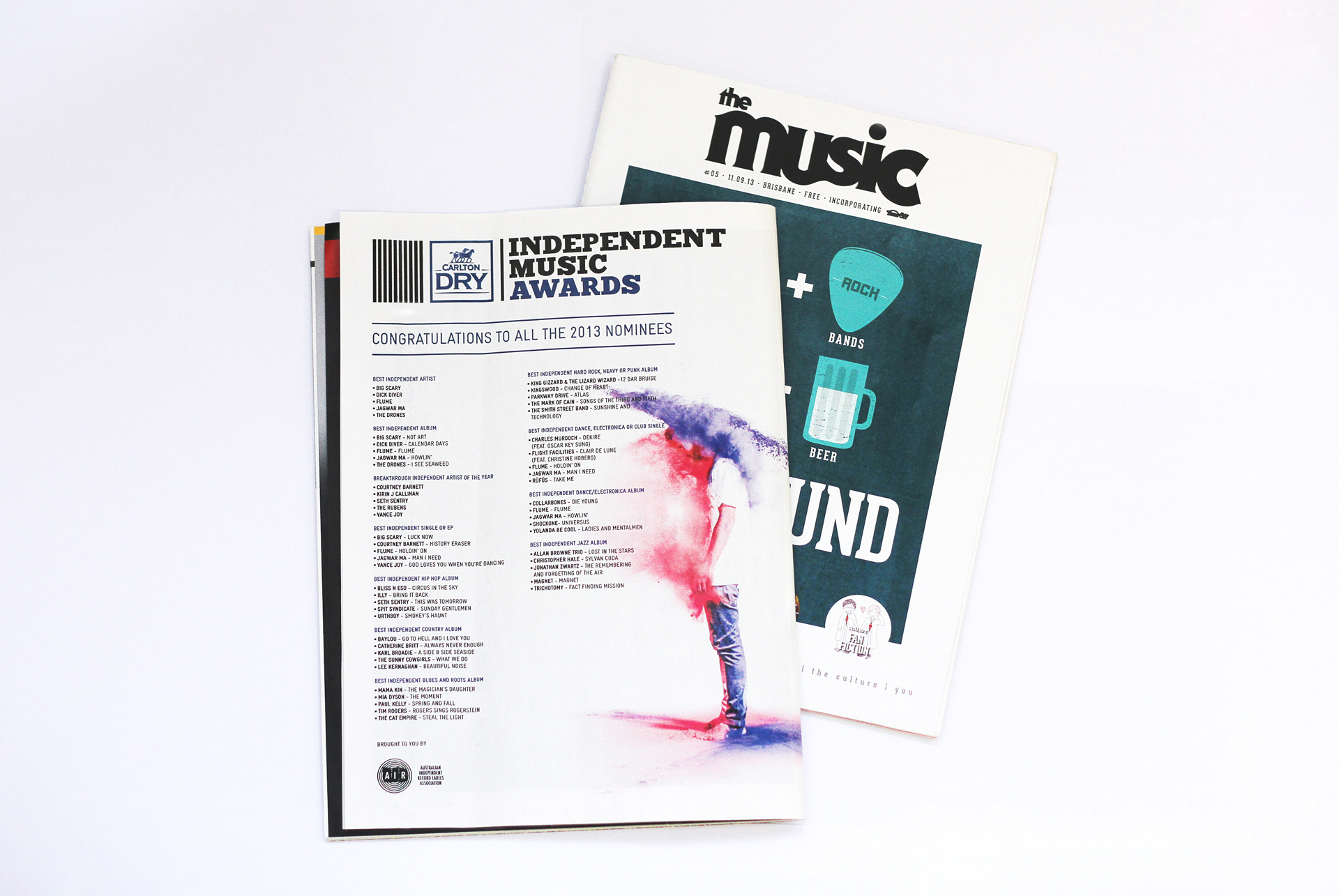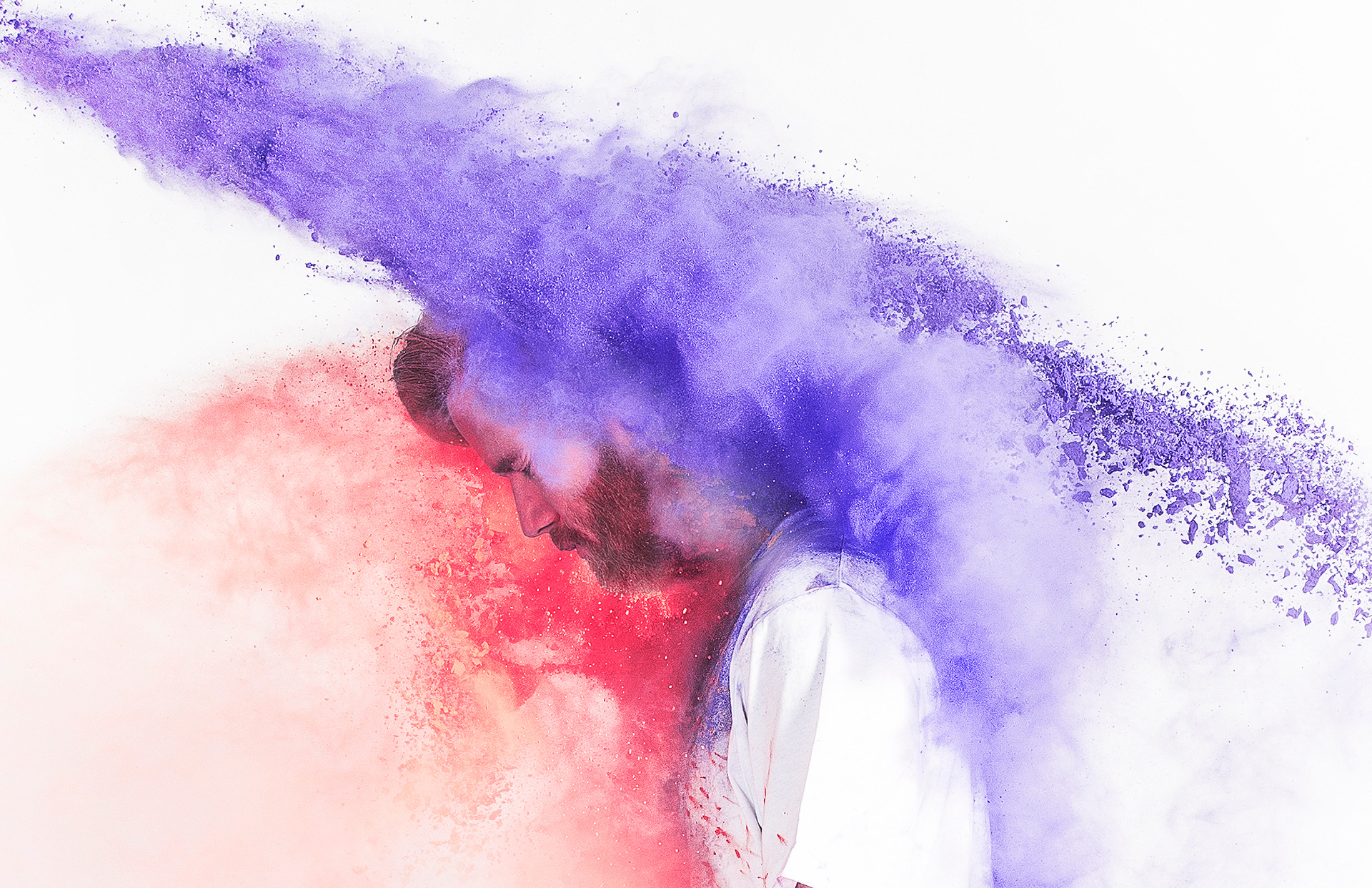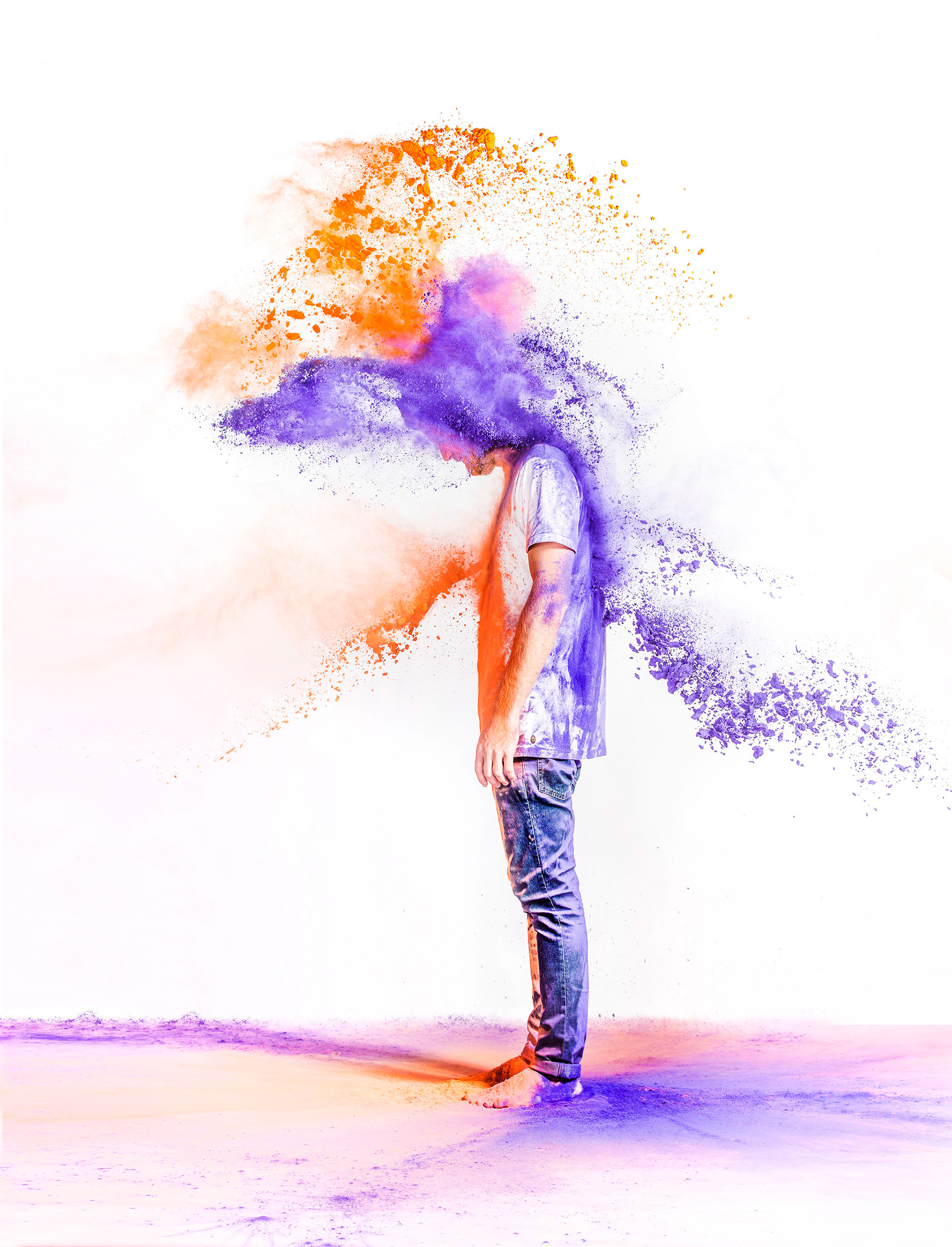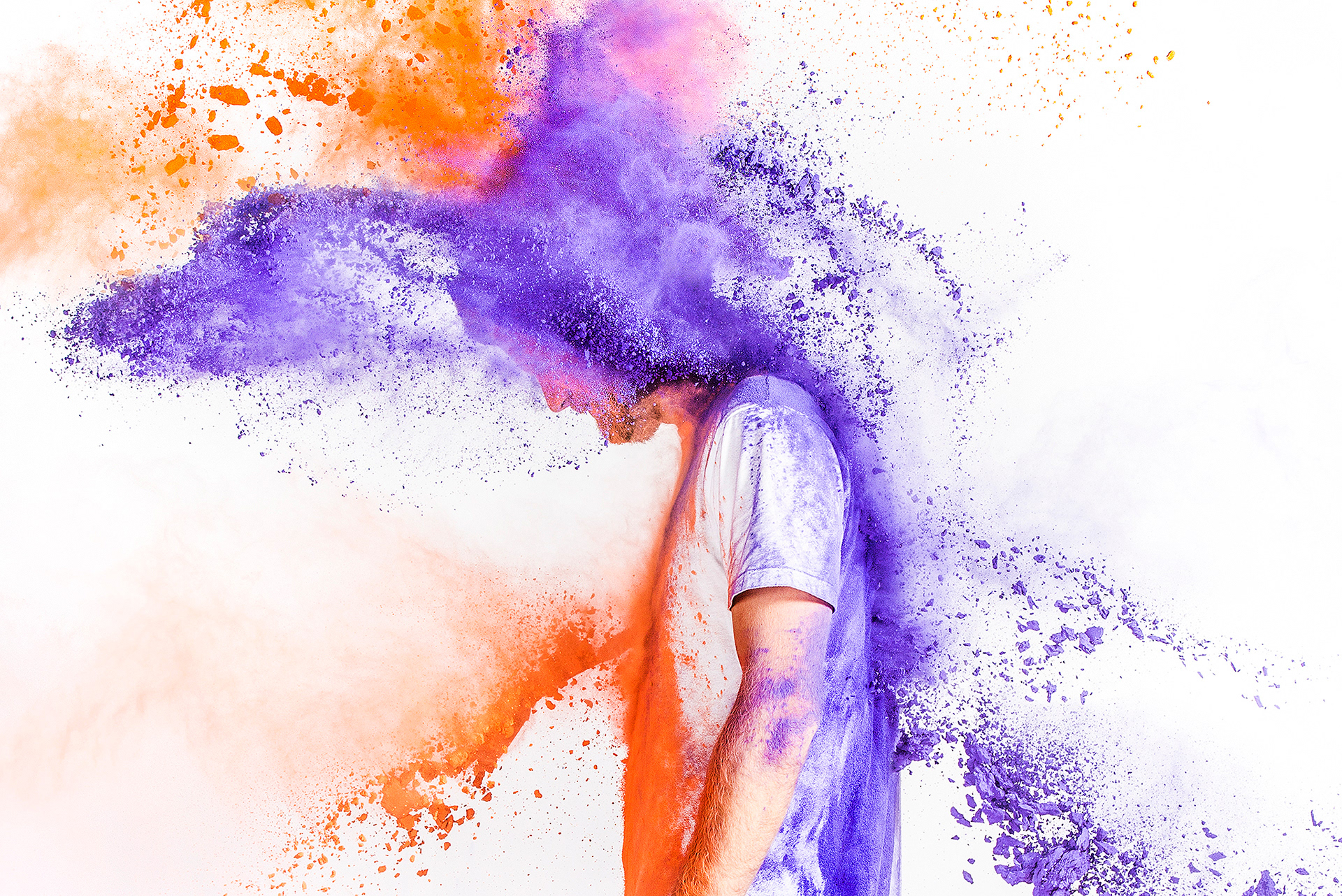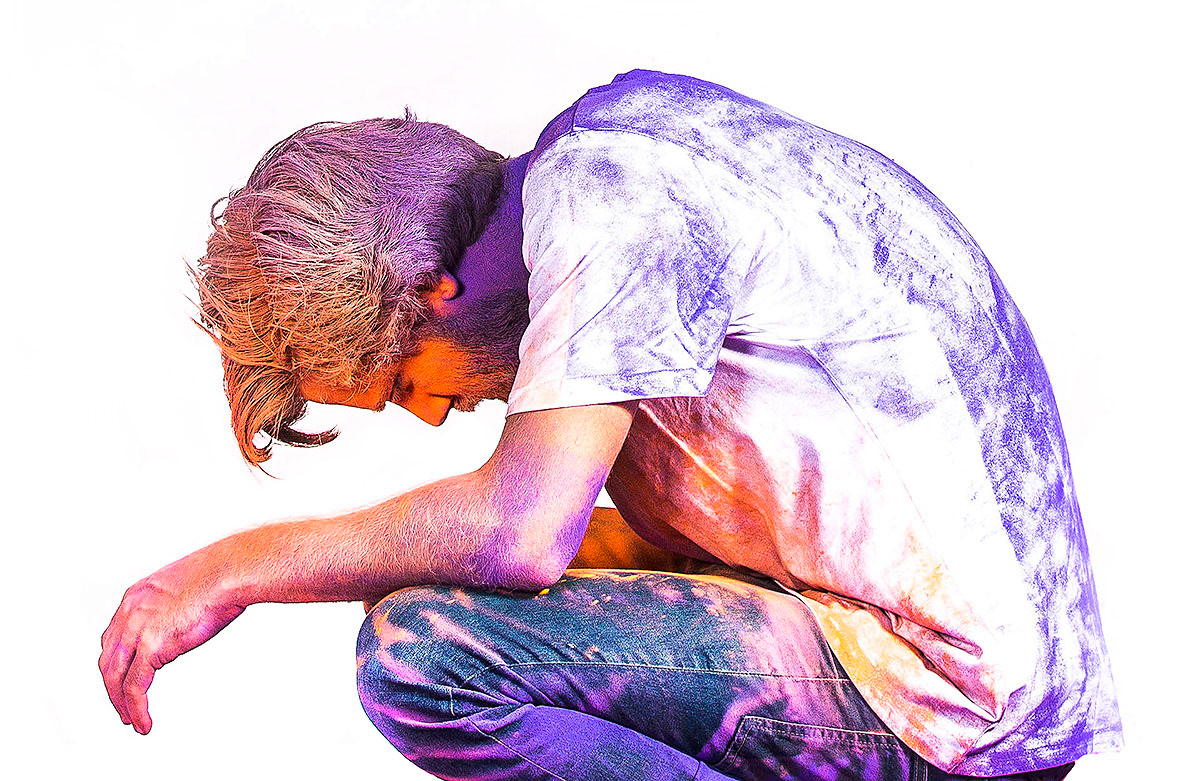 Media Playground were asked by The Australian Independent Music Awards in association with Carlton dry to create a campaign for the up and coming annual award ceremony: The MP creative team came to me wanting to do a shoot using the iconic and wildly colourful Indian Holi Powder. After a few hours of high speed shooting and throwing powder at the incredibly patient talent... i came away with these great shot shots for MP and the Awards.