Go Natural
One of my biggest photographic challenges to date. A 10 shot stills campaign shot off the back of a tvc, combining both studio and location elements including bees (live) farm locations, a miniature conveyor belt and constructed Hive. There are no 3D elements in these shots which was exciting to acheive.
2014
Advertising, Photography, Retouching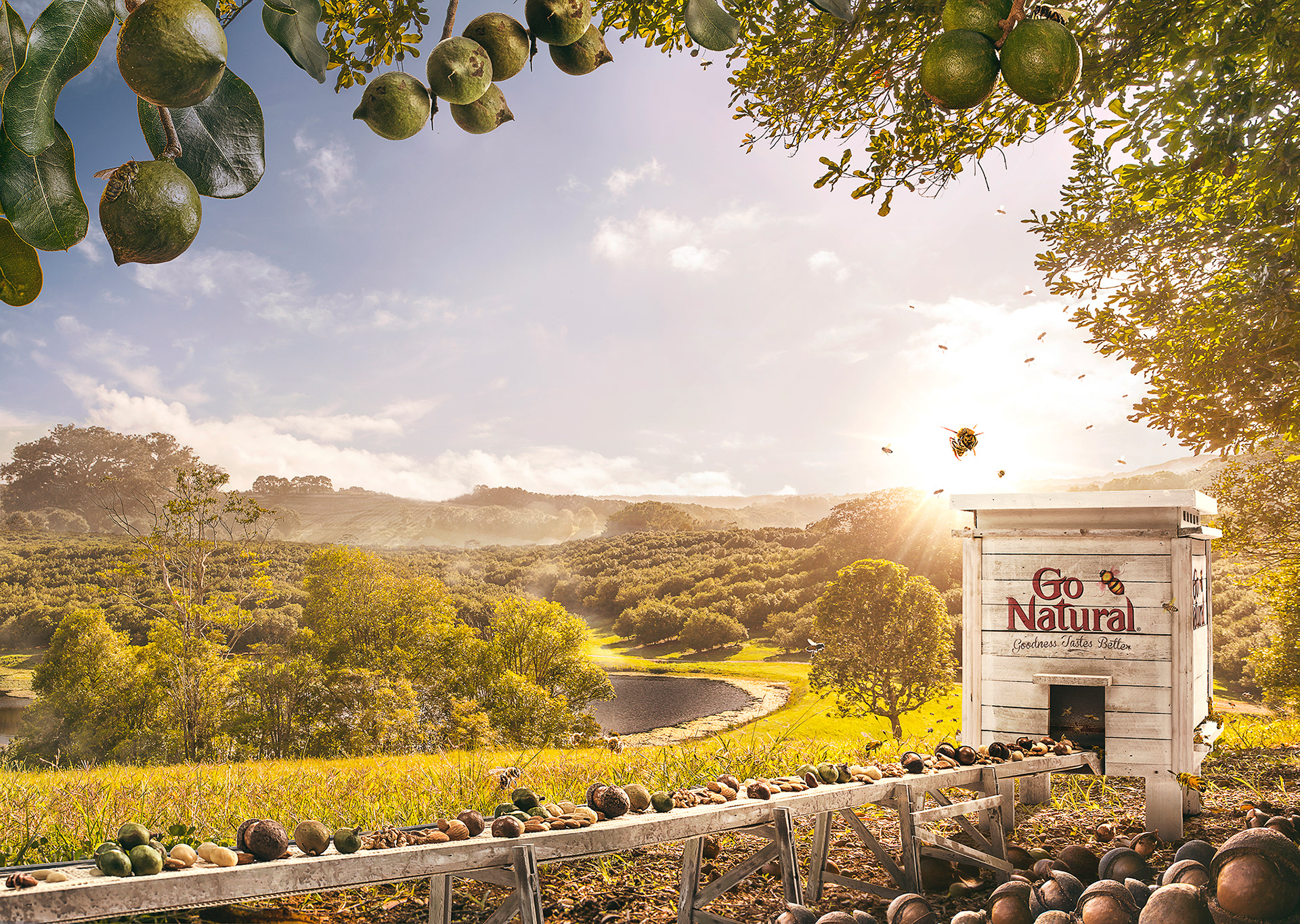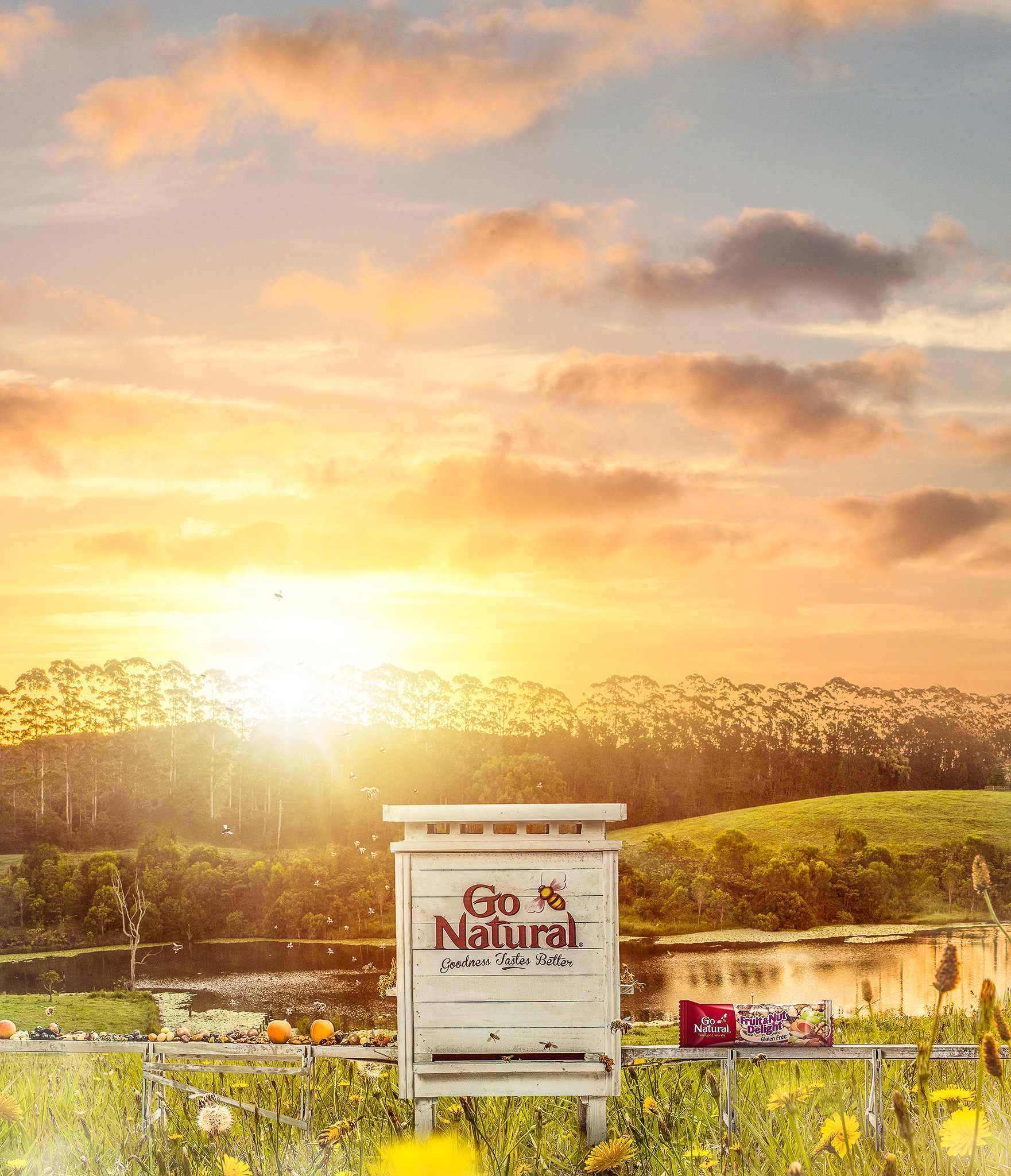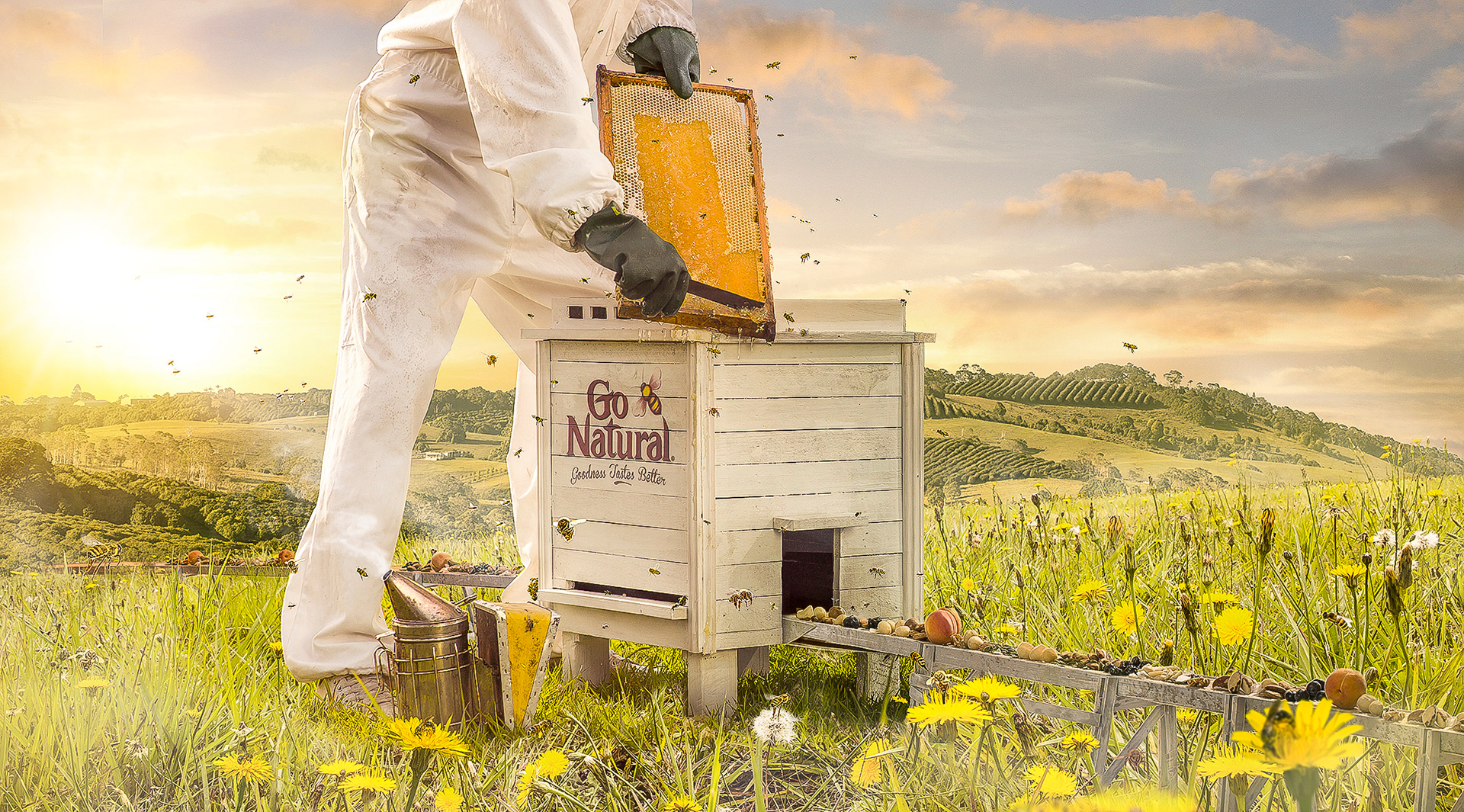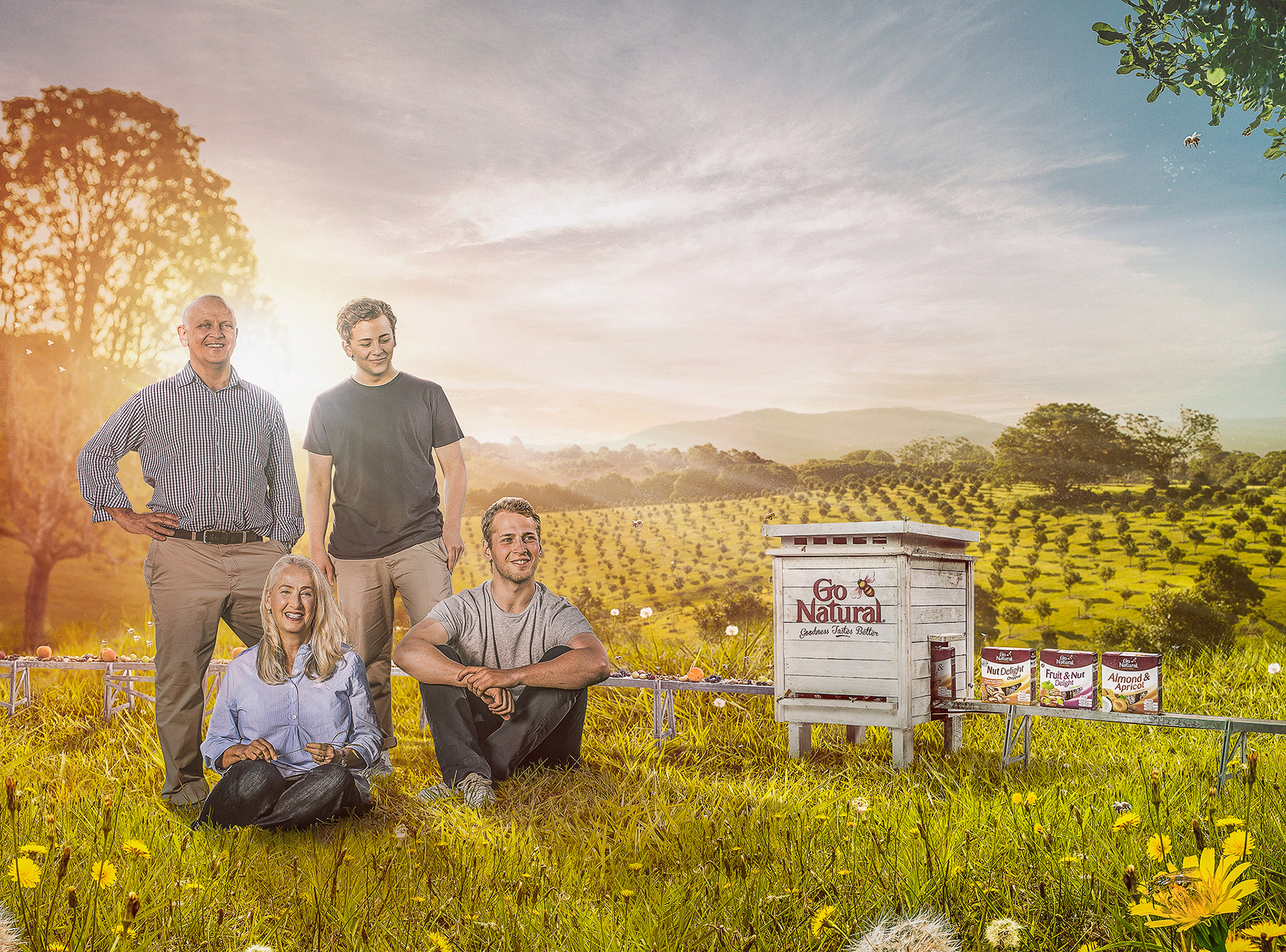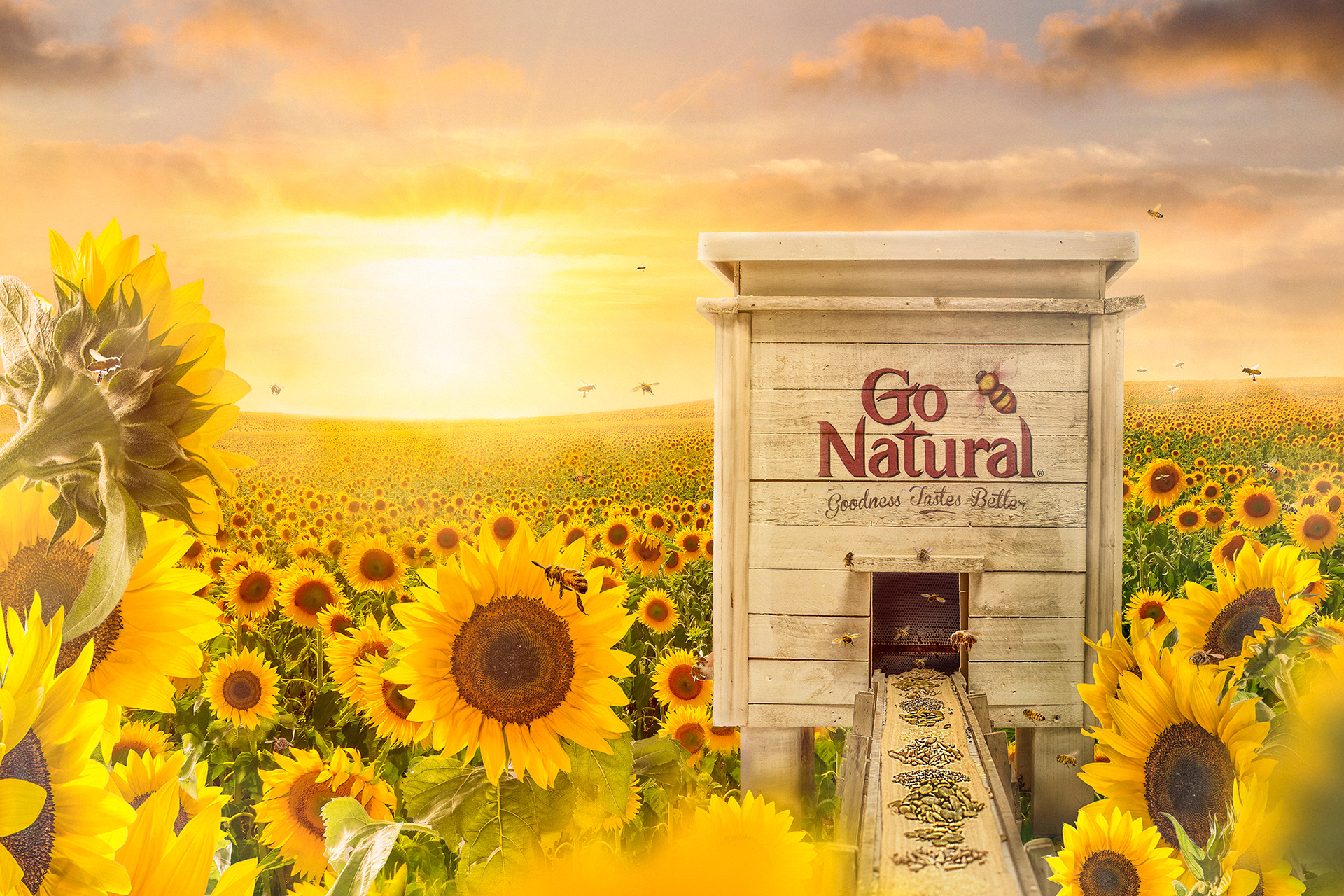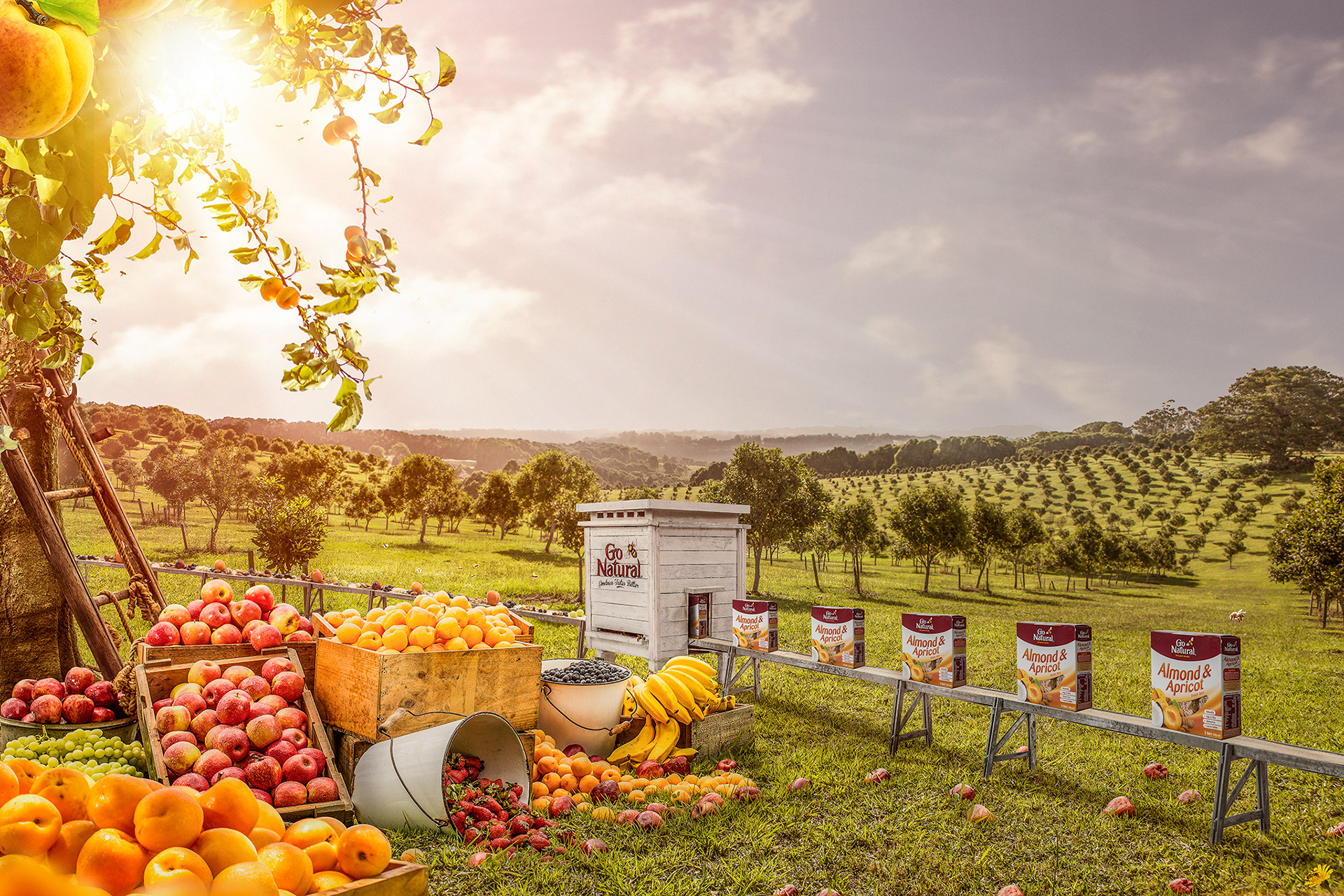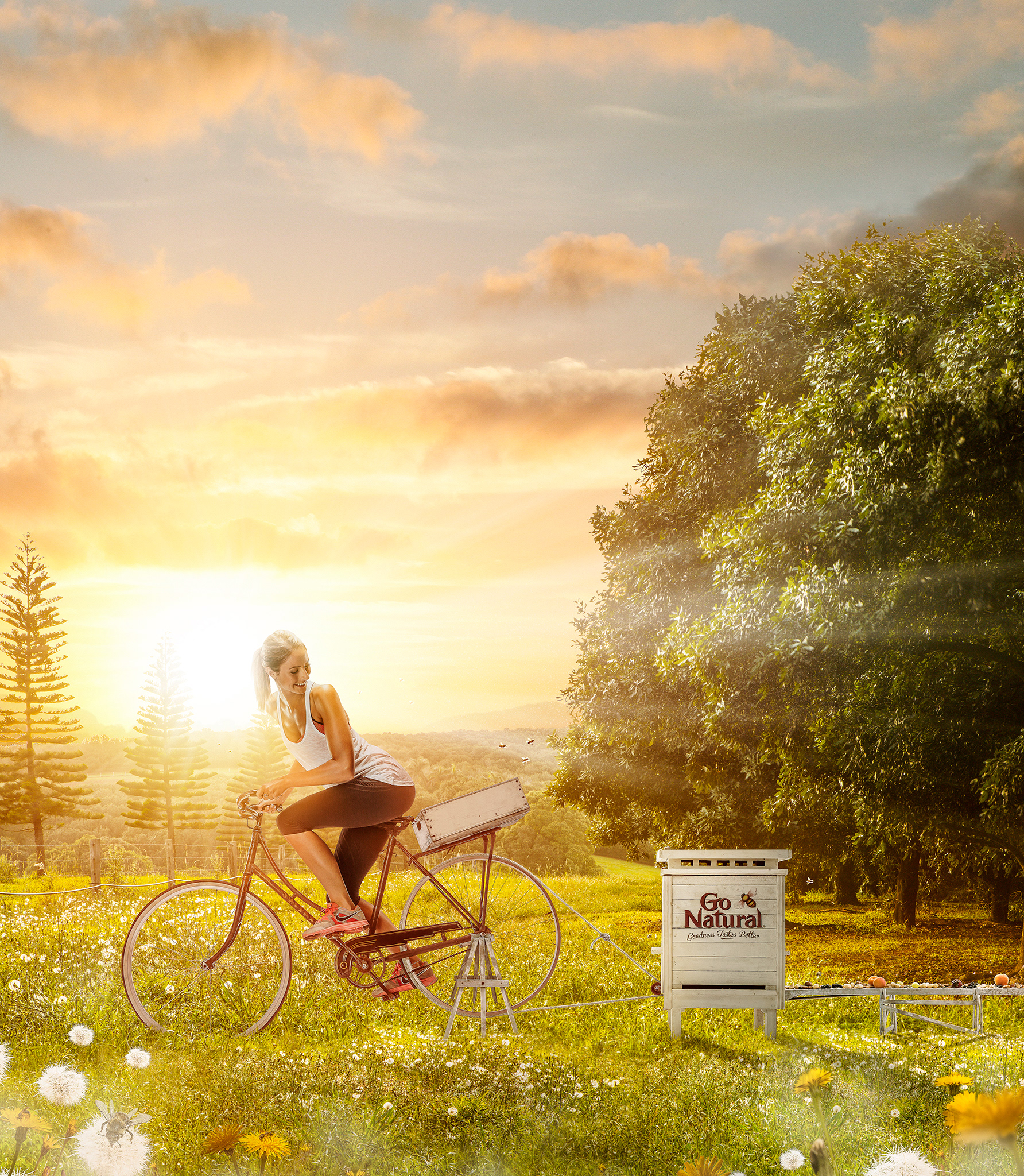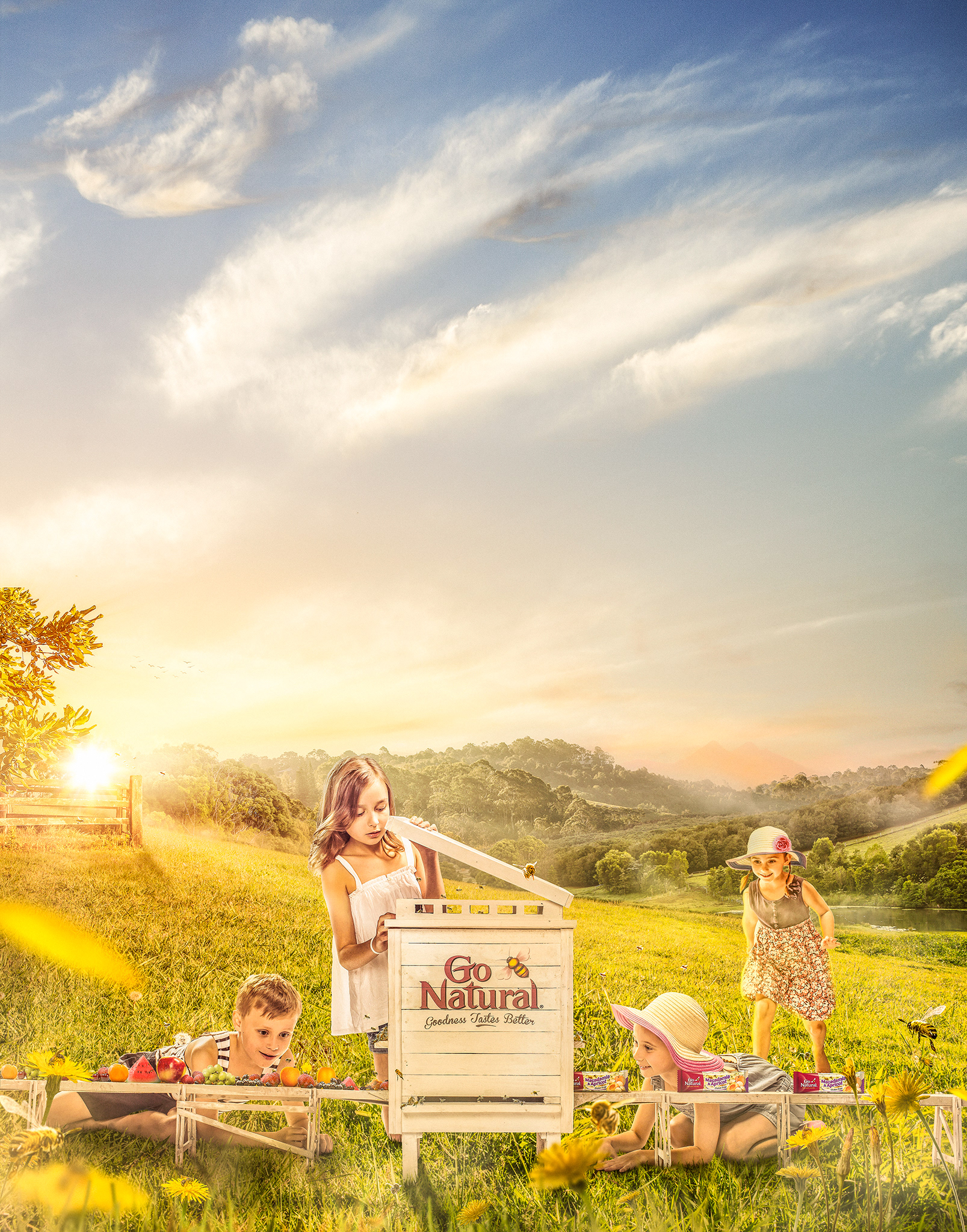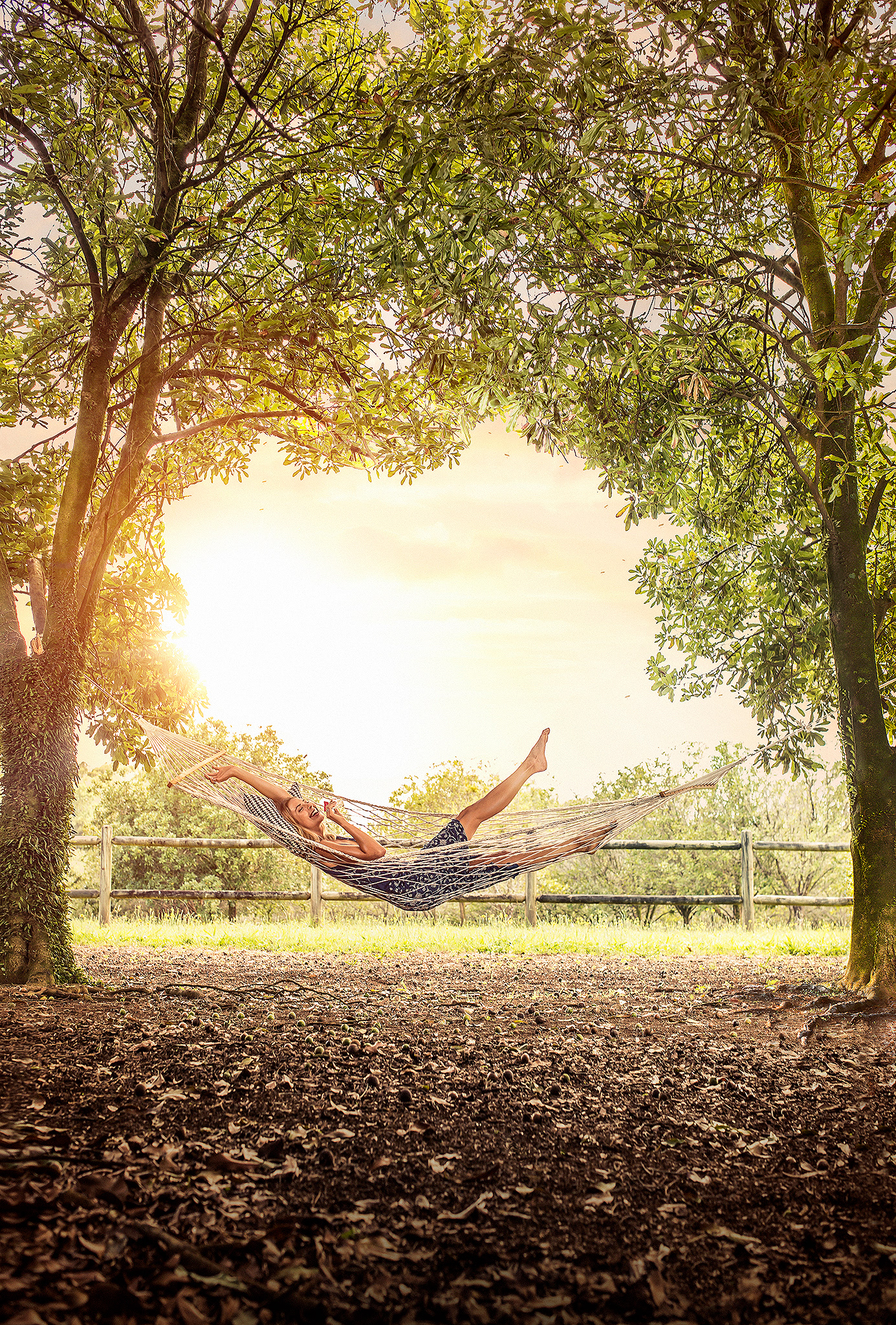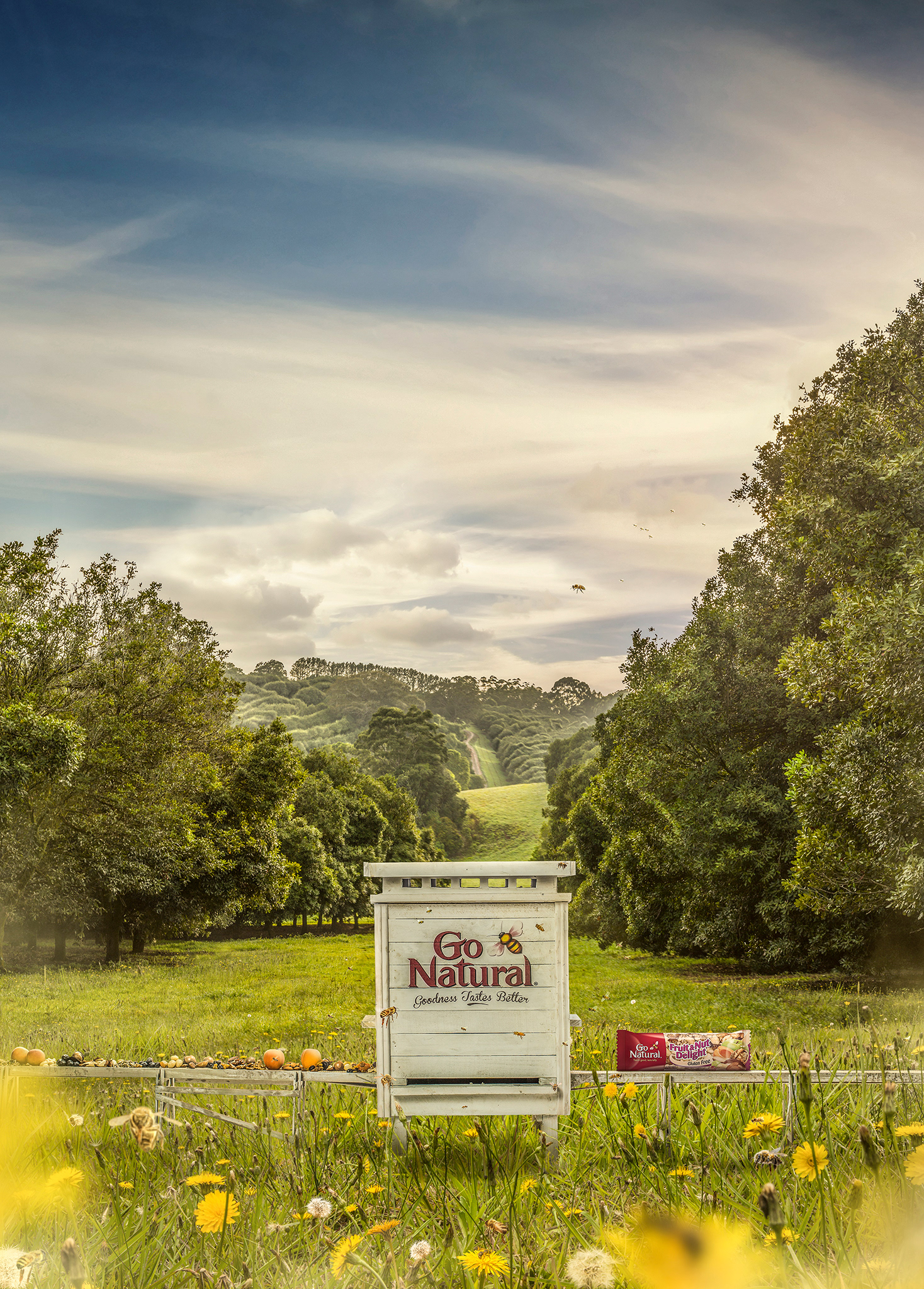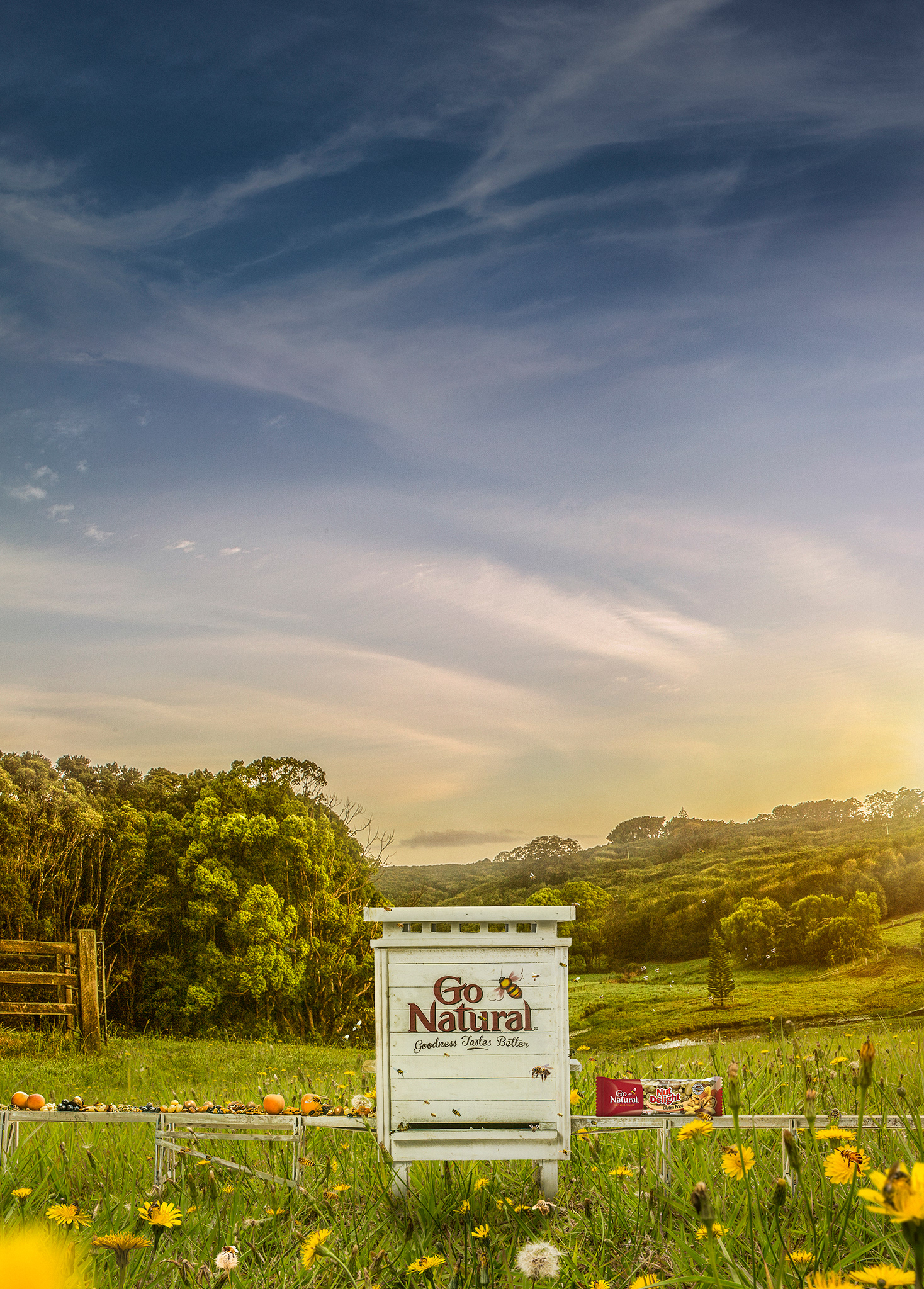 The Go Natural Brief from The Library was an amazing challenge. How to shoot 10 stills concepts off the back of a TVC.
Agency: The Library
Photography: Sean Condon
Creative Imaging: Sean Condon / Ankur Patar
1st Assistant: Michael 'Le Truck' Greves
2nd Assistant: Ankur Patar
Producer: Jess Middleton
Hair/Makeup: Steve Mena