SHEWEAR: Brand Launch Images
Brand Image campaign for start up women's work boot brand She Wear.
2013
Advertising, Art Direction, Photography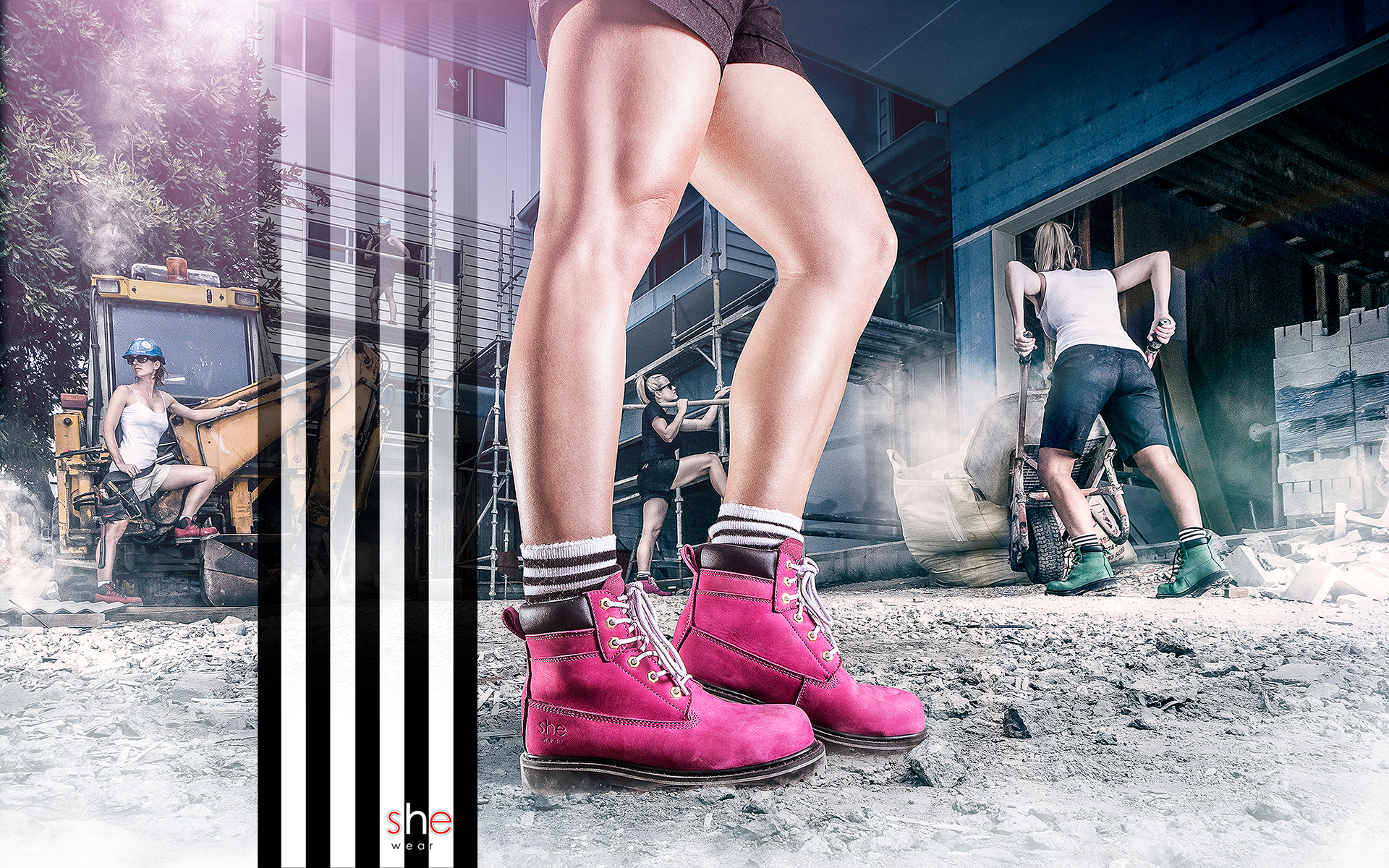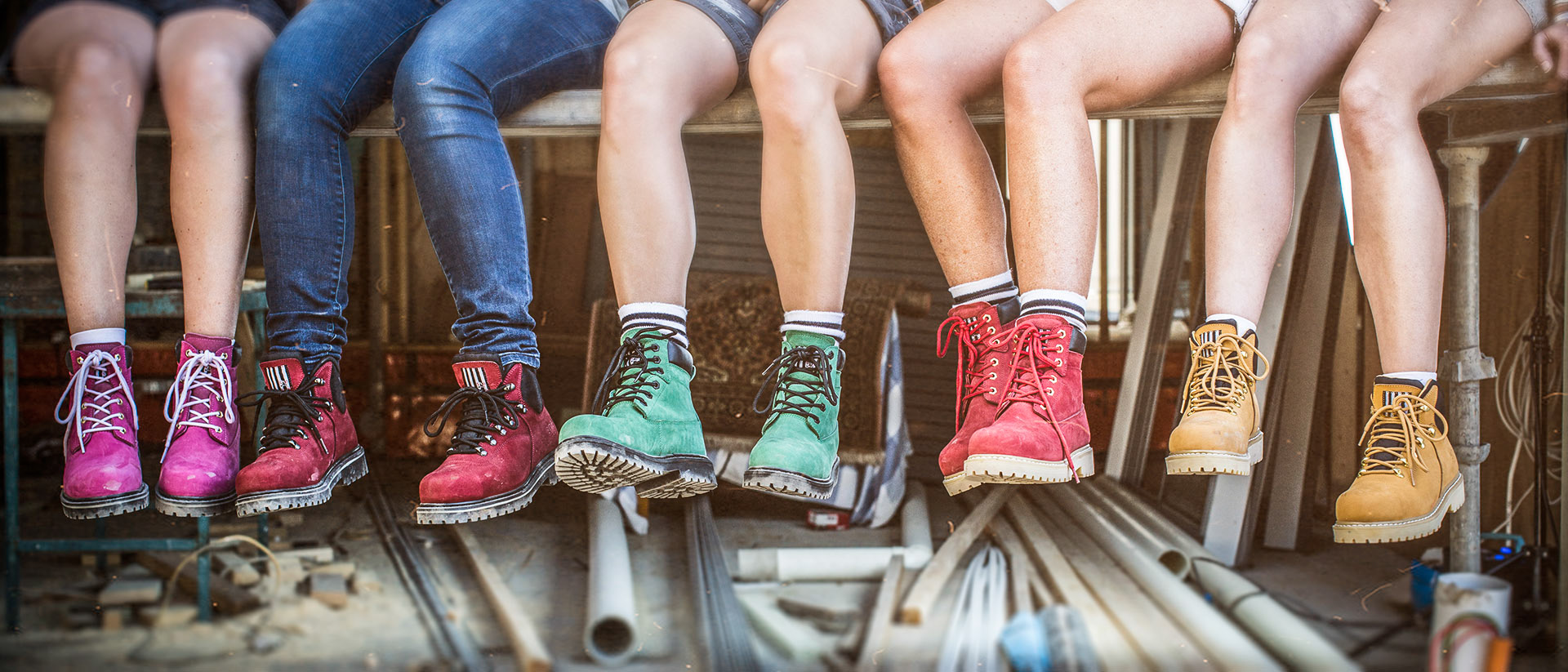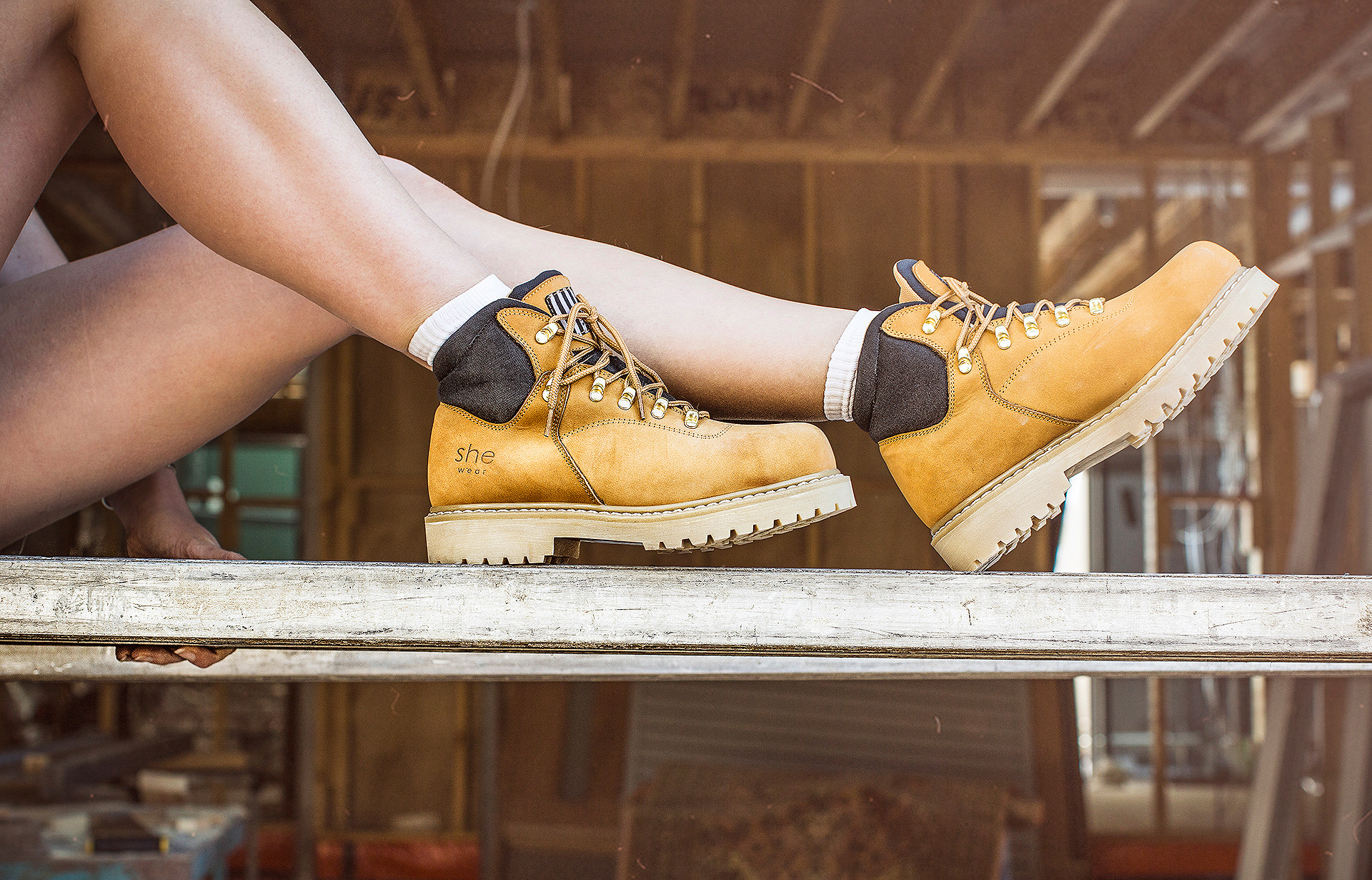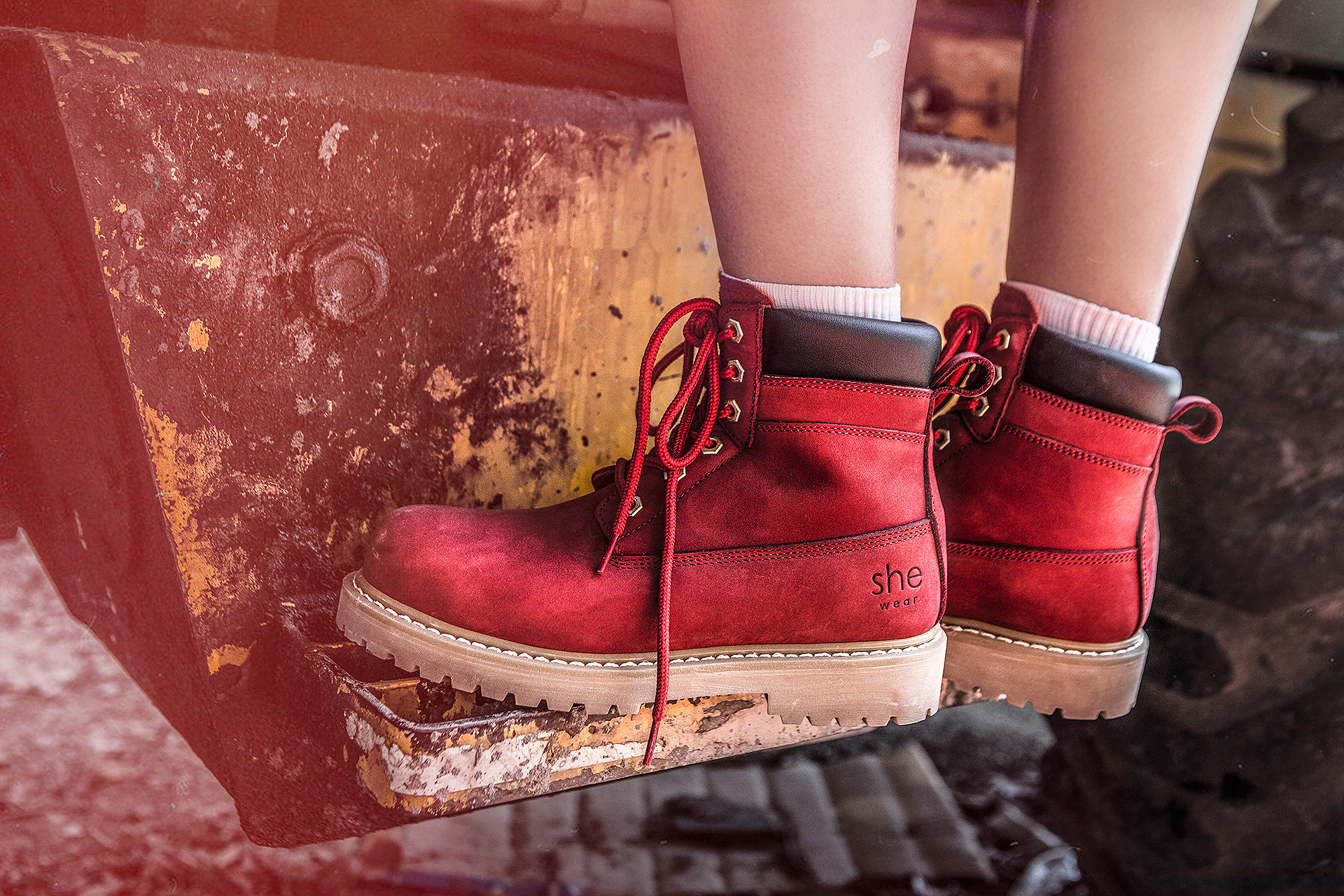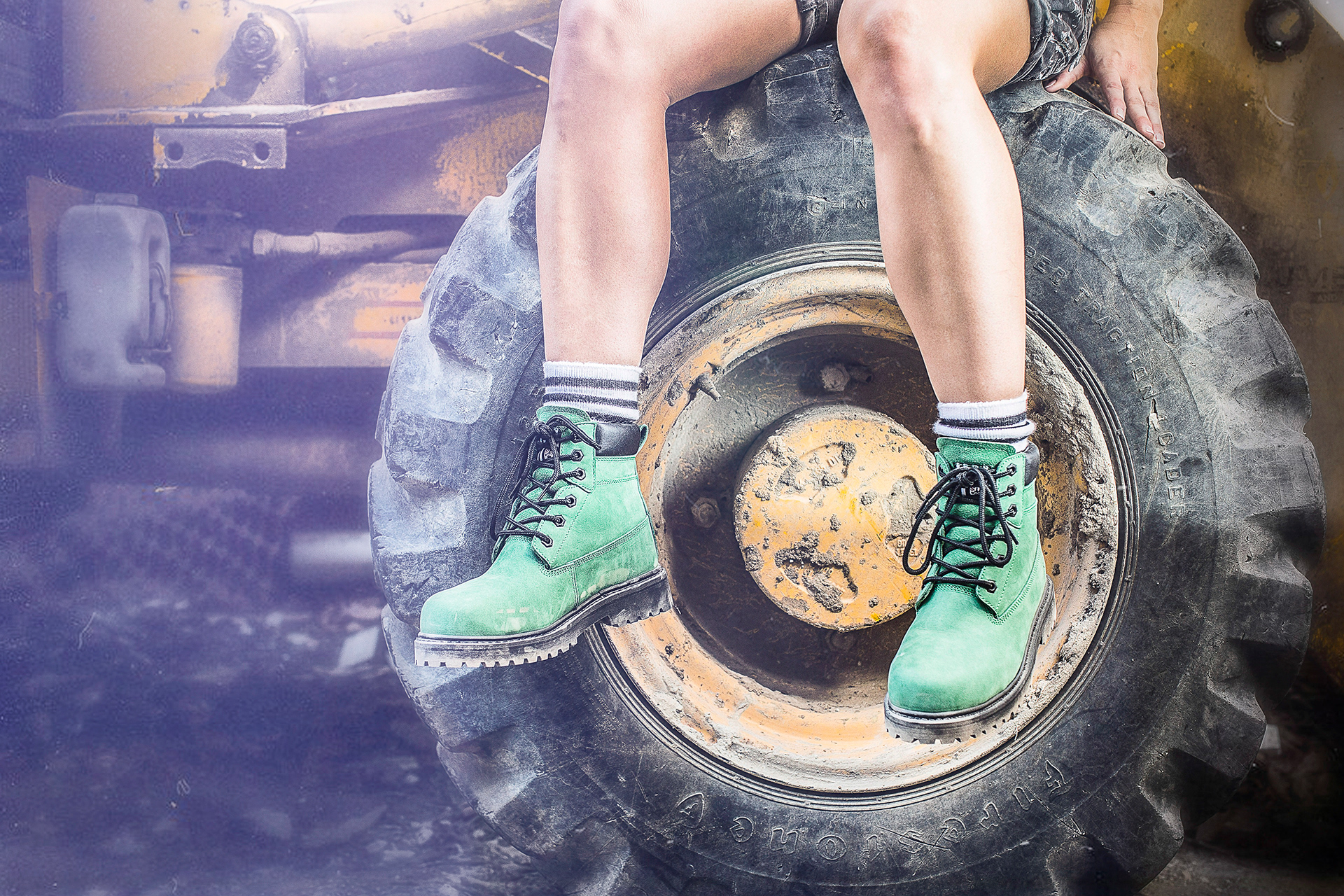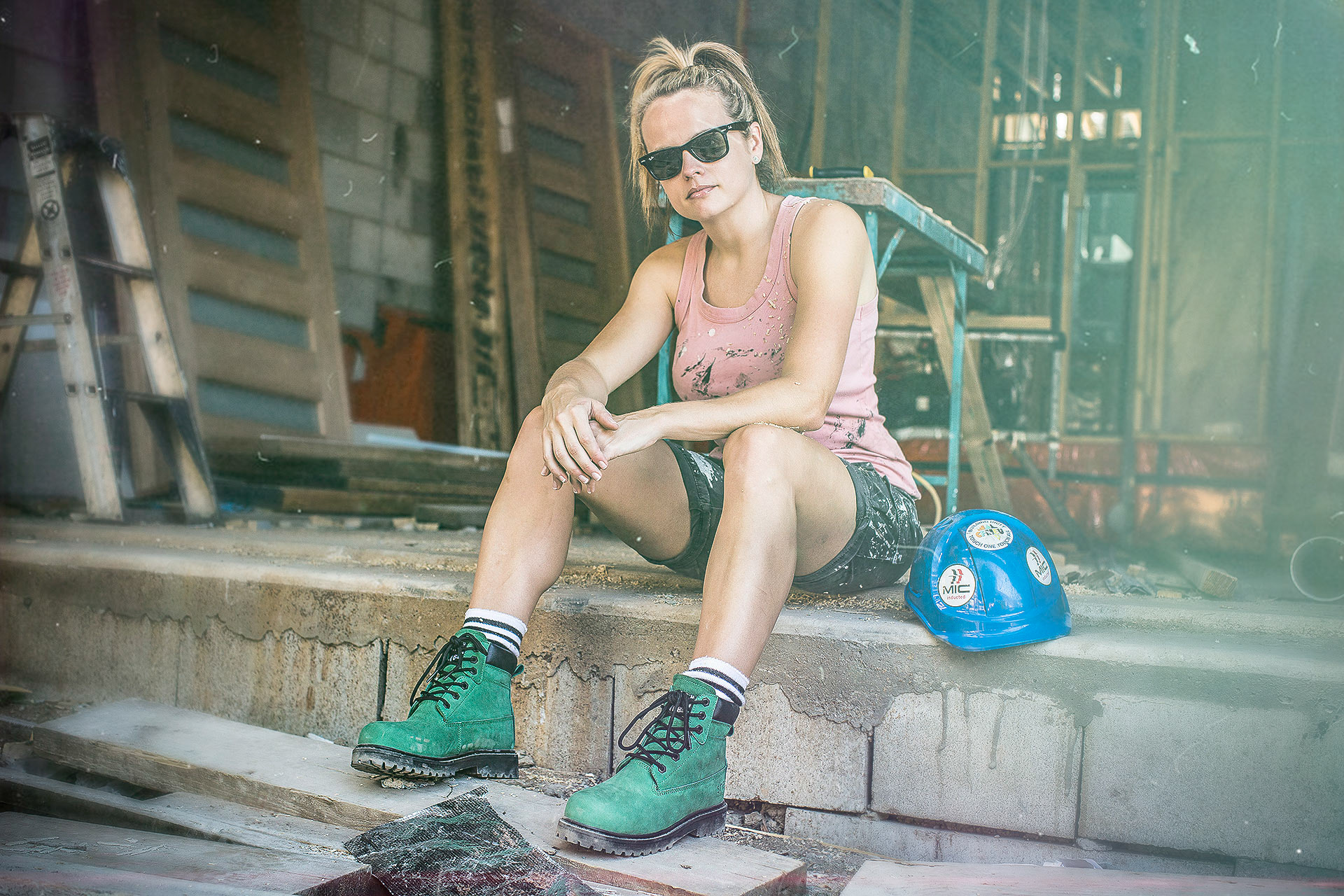 Start up boot company She Wear gave me a call produce some brand images for their range of womens work boots. Working together we came up with these. If you're looking for a pair of great workboots that can match your sense of style then give Stacey a call. Thanks to the fab leg models - Tatum, Stacey, Kate & Dawn, and stylist Alice.