The Long Walk Home
A personal shoot, whilst on location in the misty mornings of Warwick, Qld.
2014
Fashion, Photography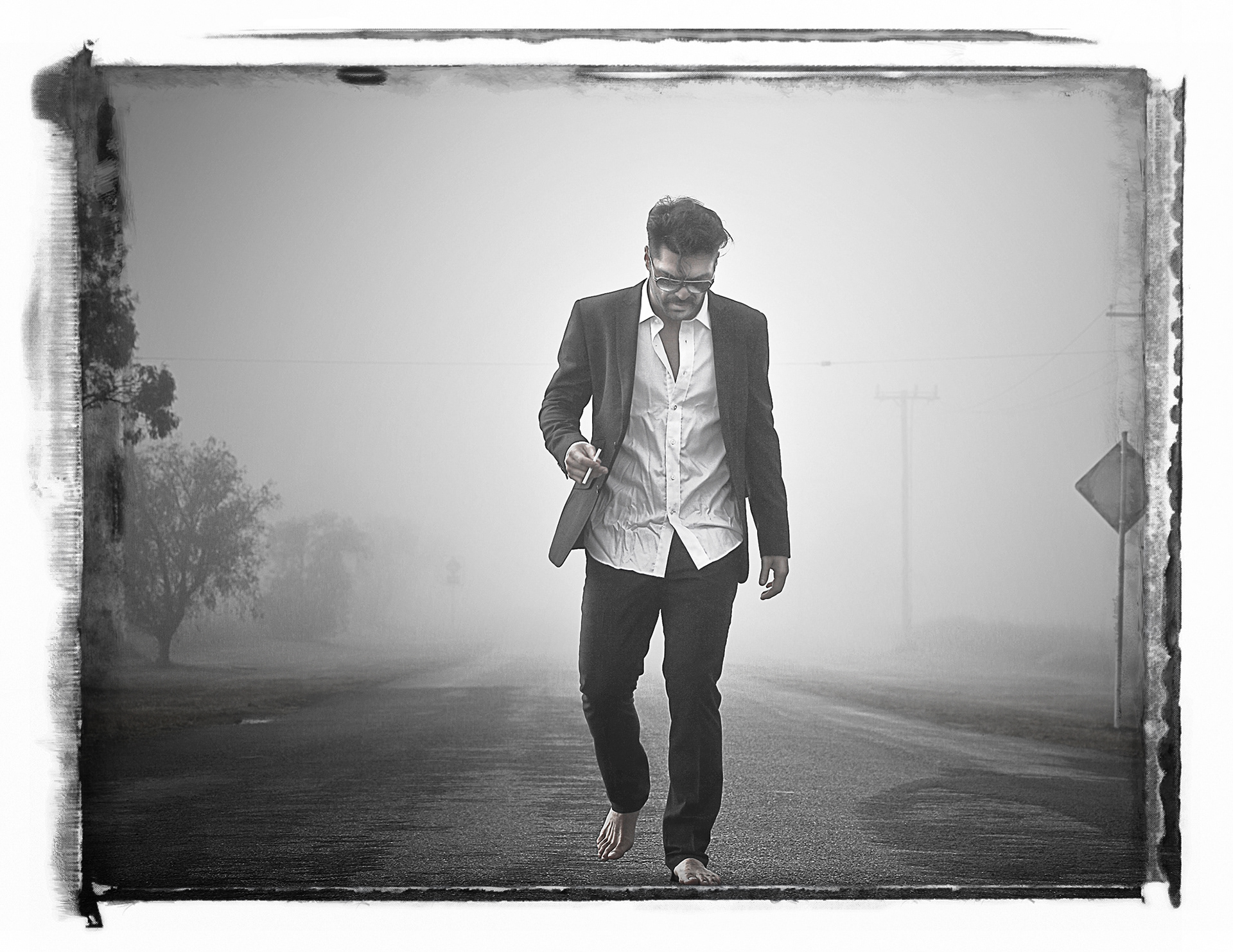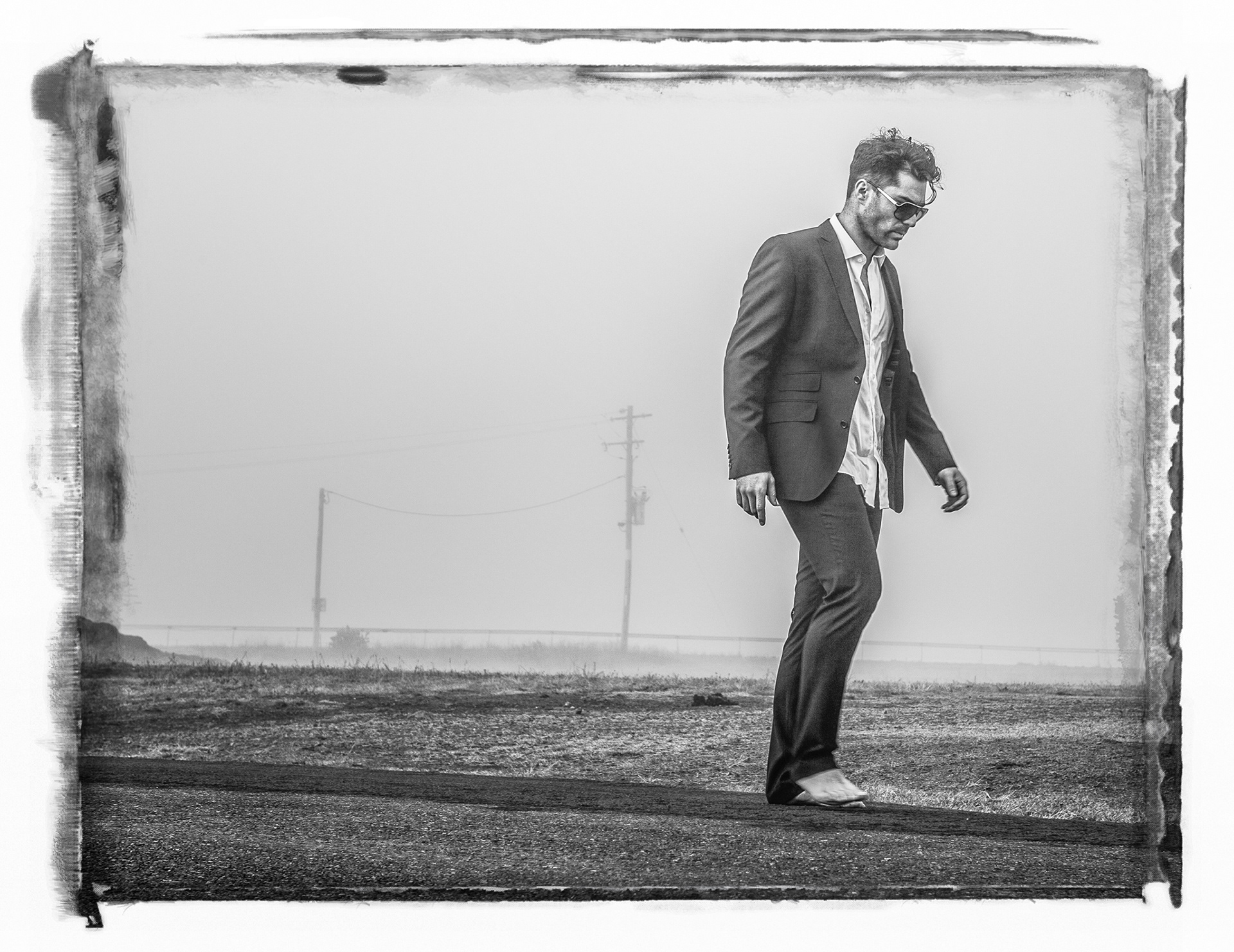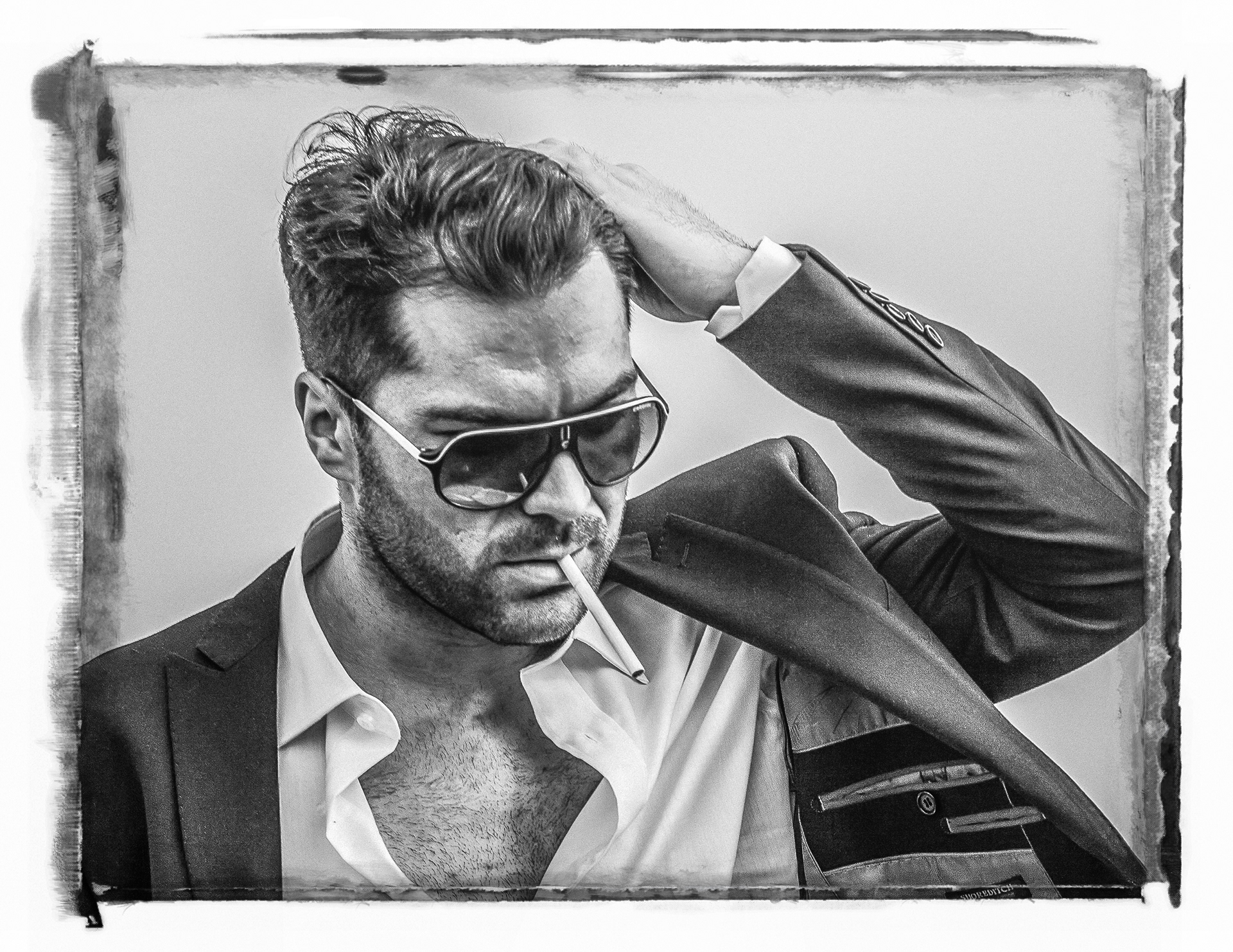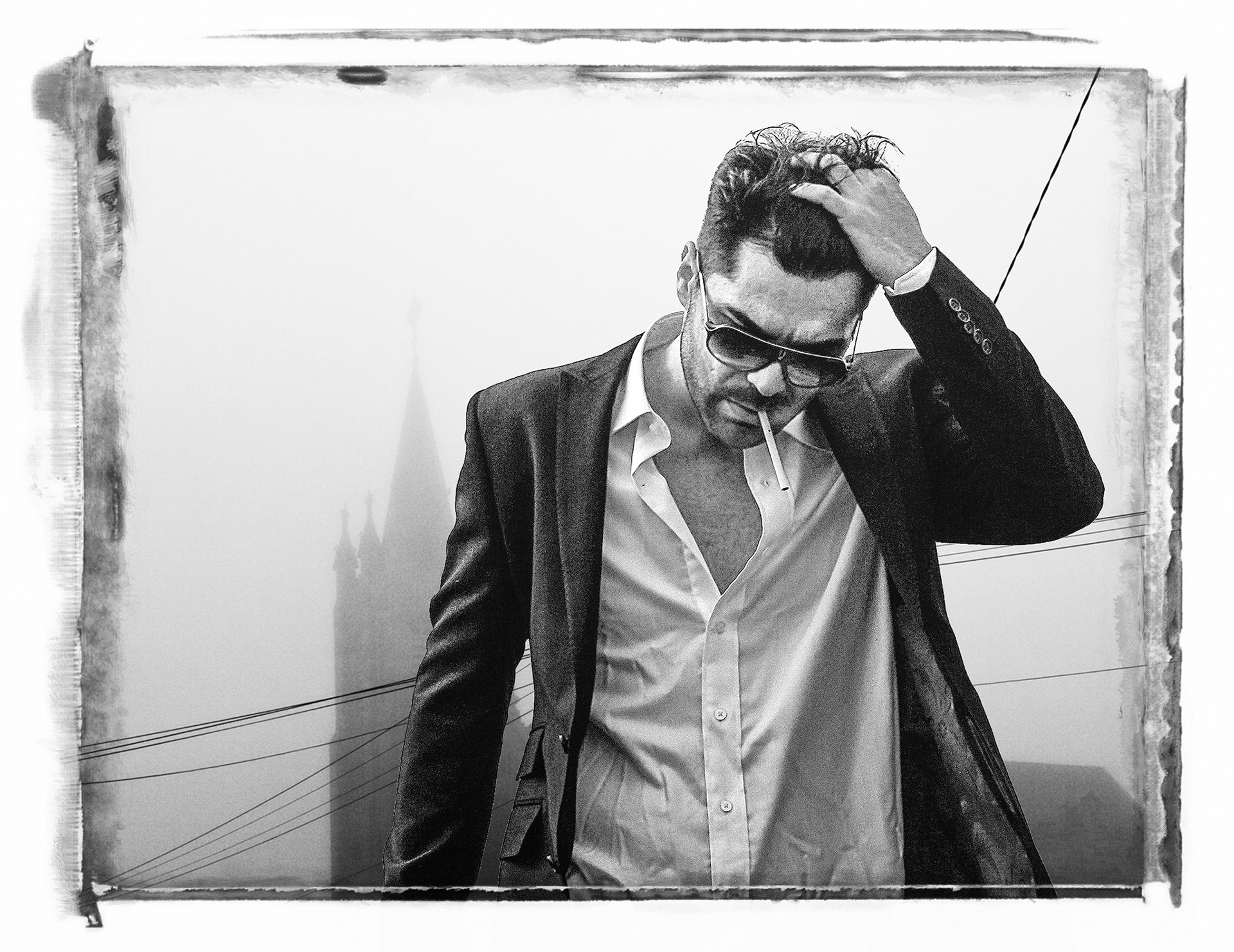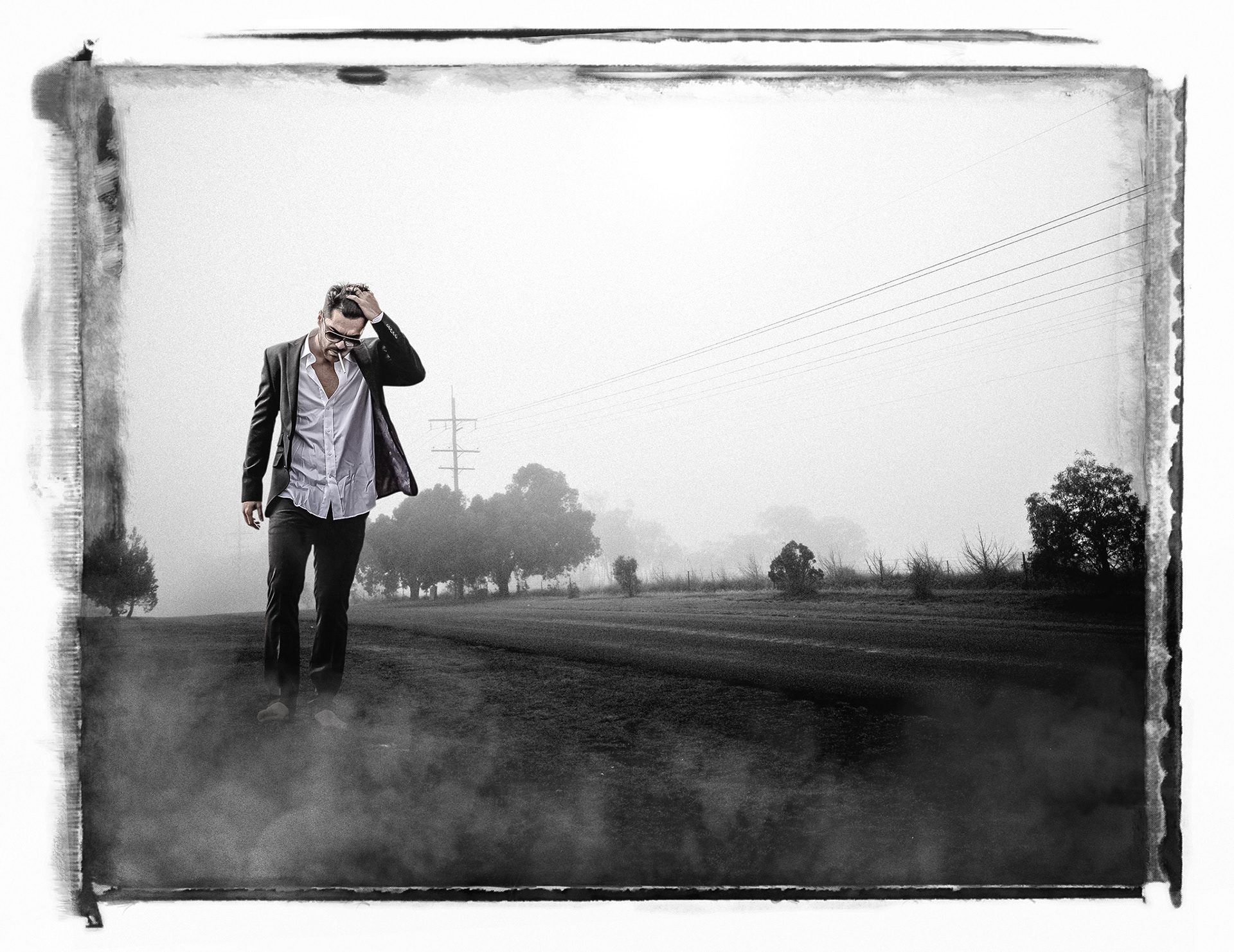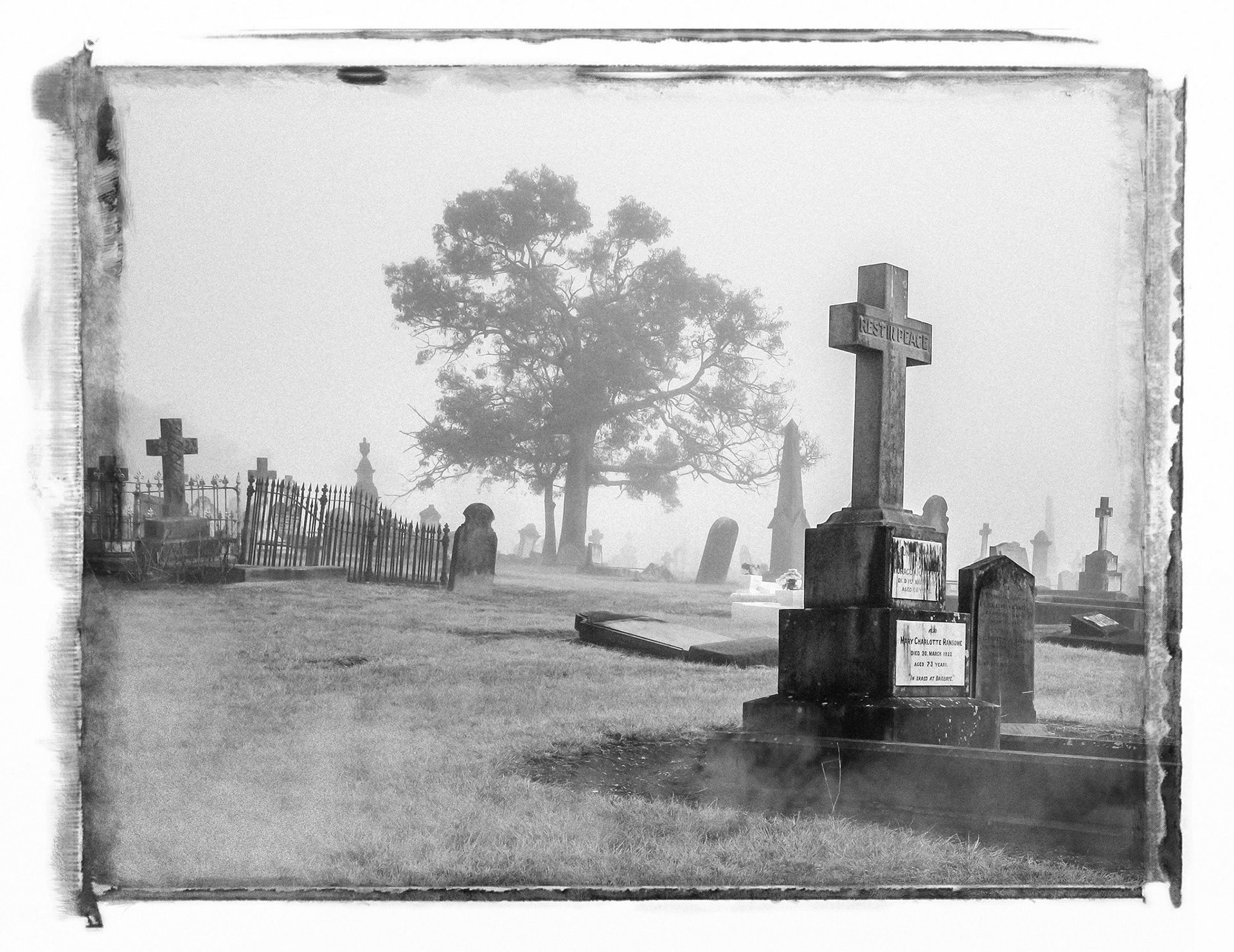 30.07.2010. 3am, sleep cradling my eyes and a watery coffee on my lap. My assistant Jonn and I were on the road to Warwick for a Client sunrise shoot. As we rose up the Main Range on the Cunningham highway, we quickly realised that despite the weather forecast for a mostly sunny day... there would be no sunrise today. With a deep fog covering the valley in an eerie gloom, Jonn and I took the opportunity to do this series of black and whites, and i love every shot.