VICTORIA PARK
Victoria Park Visual Identity and campaign image.
2013
Art Direction, Creative Direction, Photography
In late 2012, Victoria Park approached Media Playground to restructure and streamline it's visual and marketing material. What followed was one of the biggest projects, we have undertaken. After an intense brand workshop, we developed a new visual brand structure, and marketing strategy, hinged on Victoria Park becoming a destination of amazing experiences. Key to this revised campaign was developing a single brand image that could be split up into the 4 different Victoria Park experiences being able to stand alone or work as one main image... The result... we think images images speak louder than words.
Creative Director: Sean Condon  |  Art Director: Sean Condon  |   Photographer: Damien Bredberg 
Retouching: Salamagica  |  Agency: Media Playground   |   www.victoriapark.com.au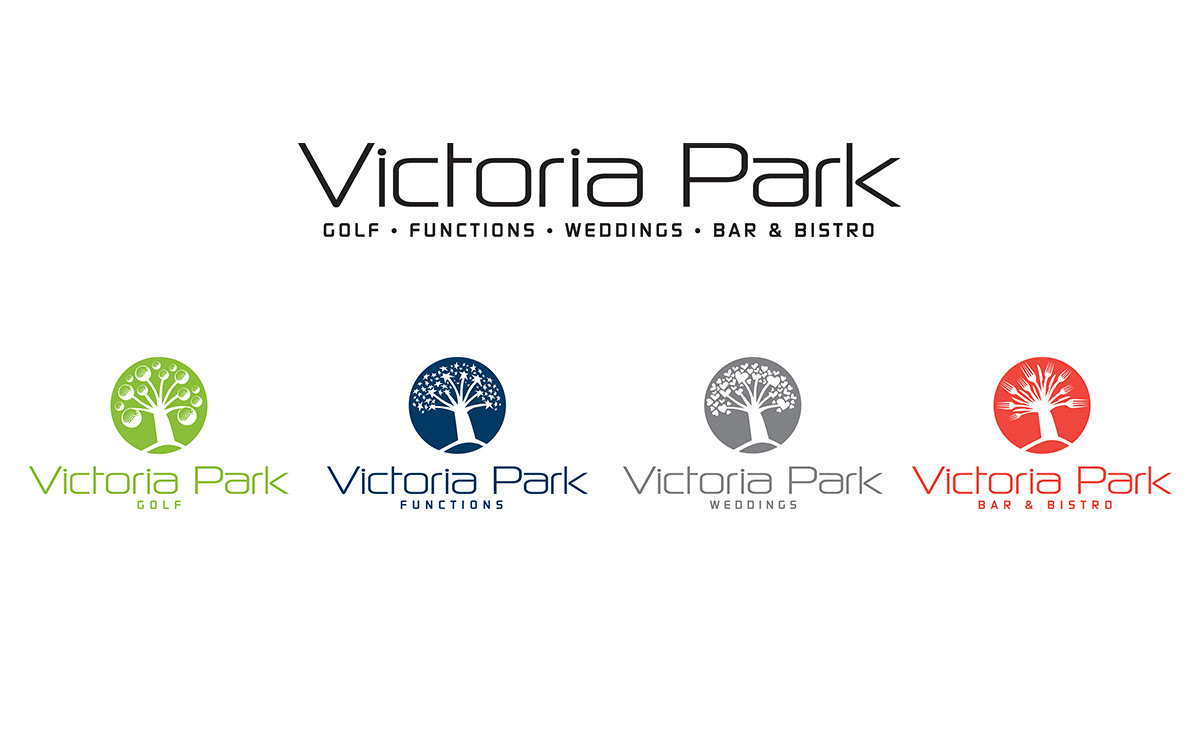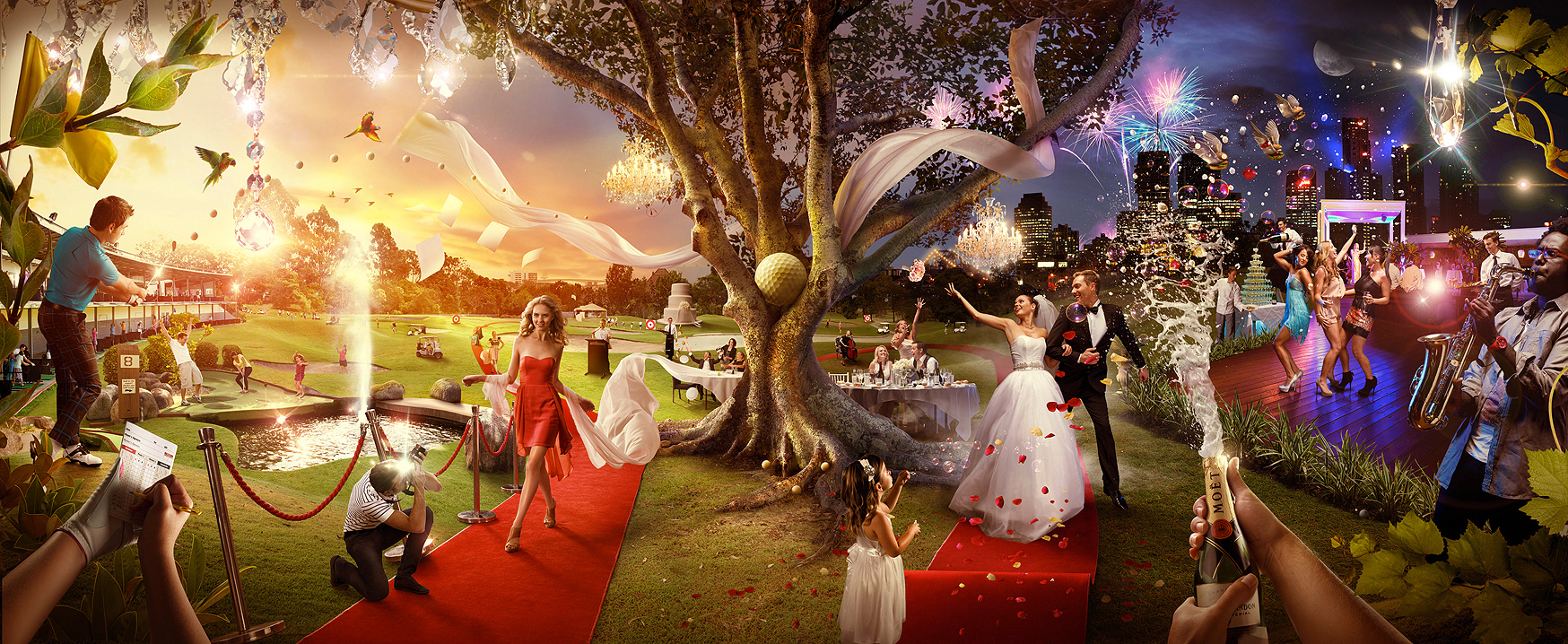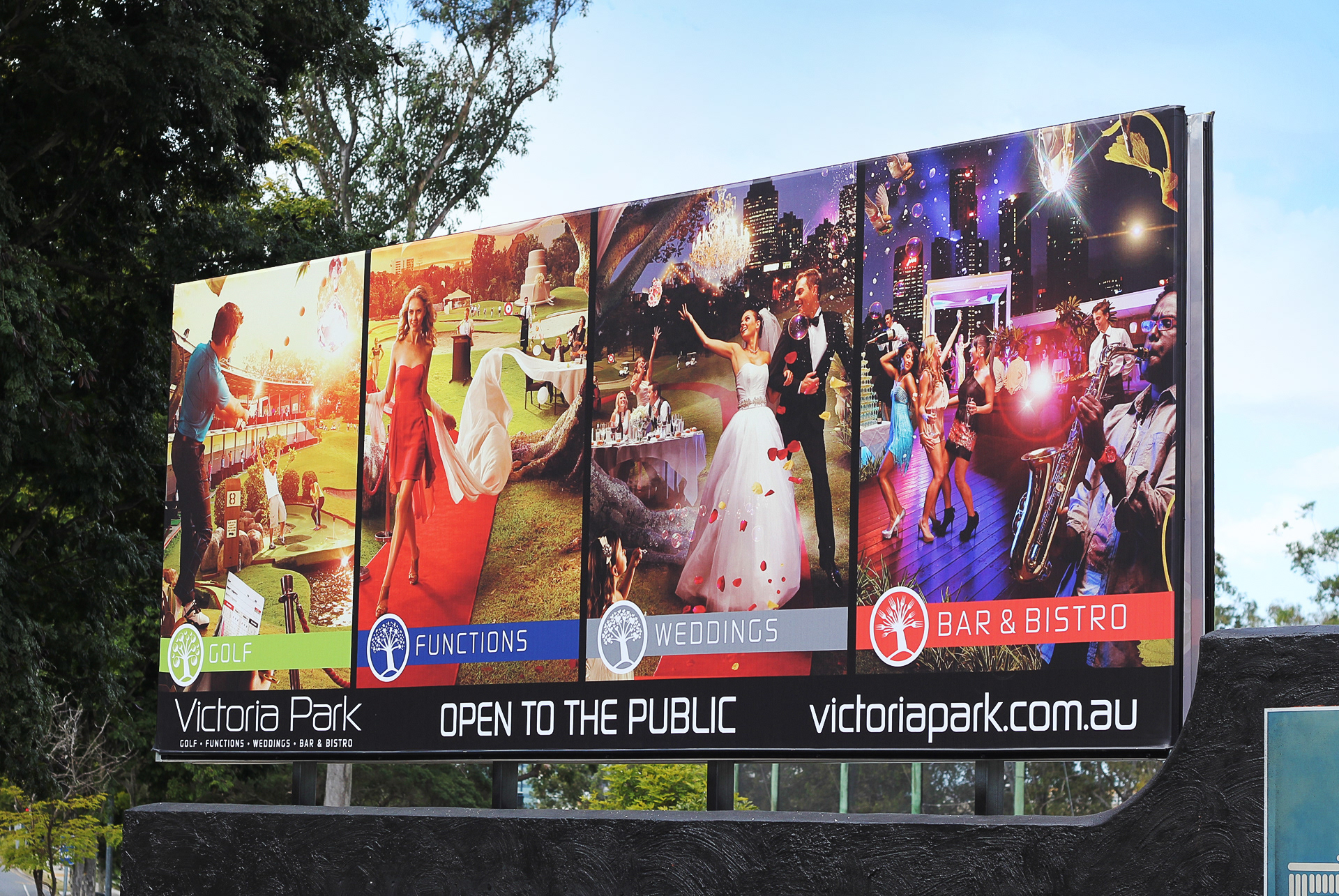 Victoria Park Entry sign (Brand Image split into marketing channels)