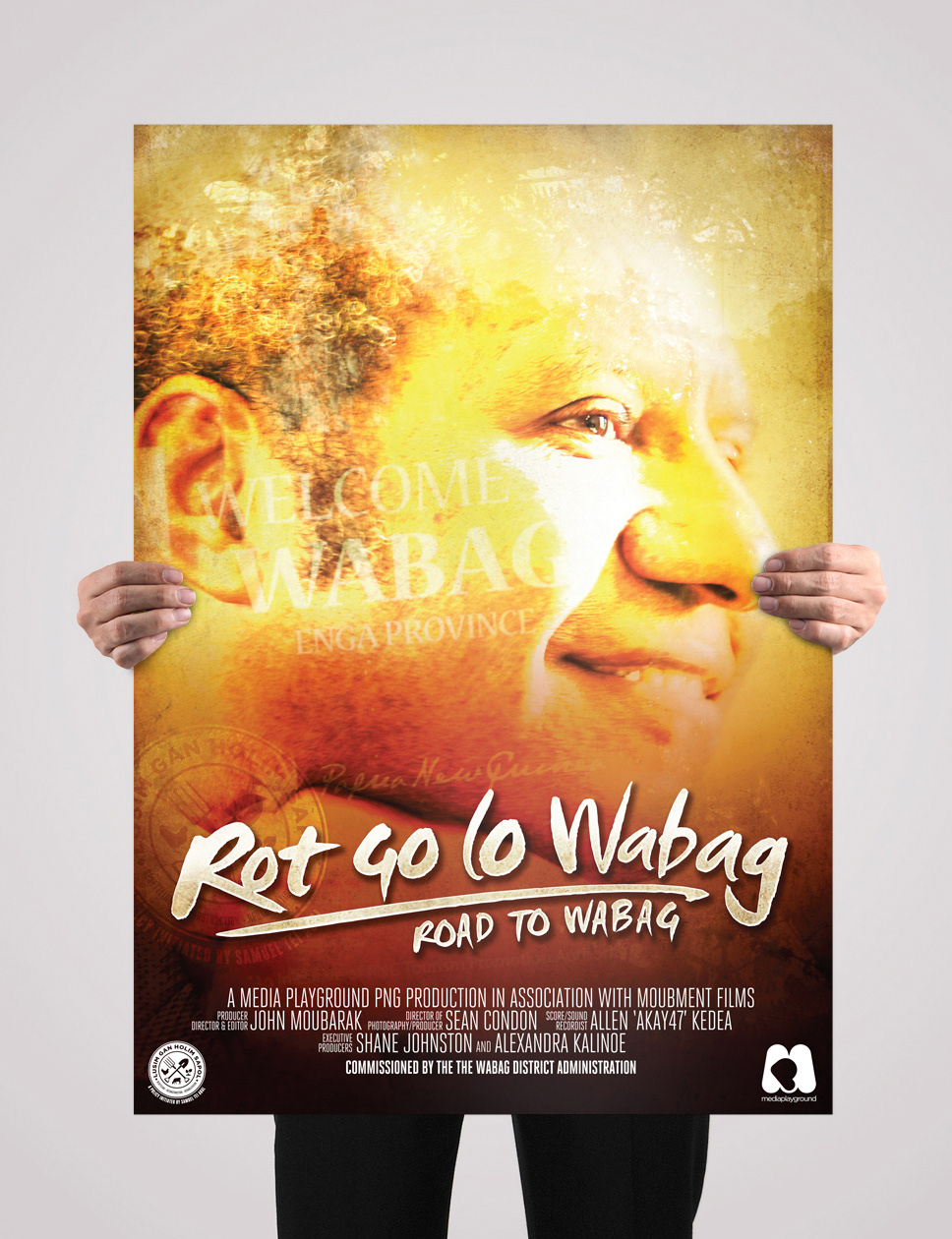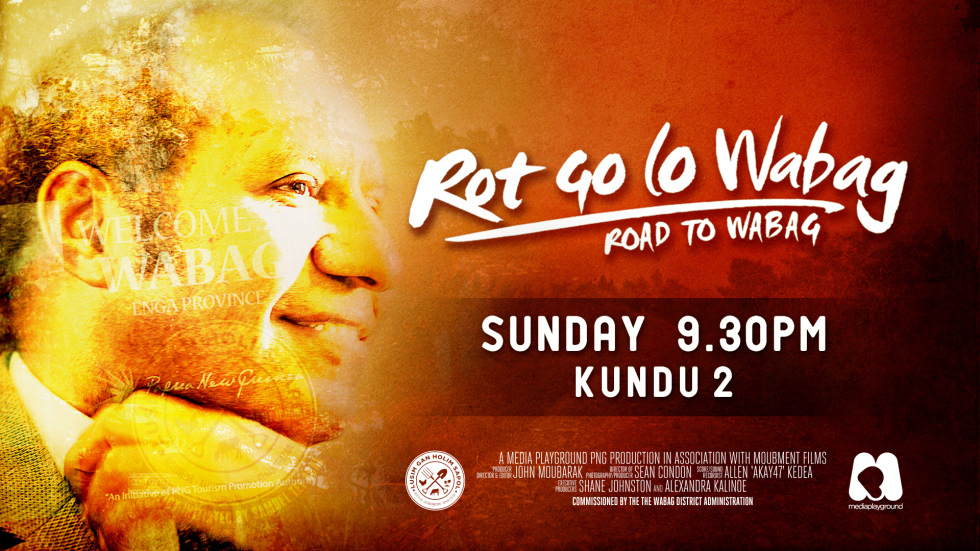 Rot Go Lo Wabag (The Road to Wabag) was an amazing opportunity to both film and witness the politics, drama and family life of political family the 'Abal's'.
Taking us from Parliament House and the residence of Grand Chief Sir Michael Somare in Port Moresby to the amazing mountains and remote villages of Enga around the fiercely political Wabag clans. The film focusses on the story of Sir Te' Abal, an orphaned boy who rose to become the countries first opposition leader, and his son Sam, who was the acting Prime Minister deposed by Peter O'Neill in 2011.
A Media Playground & Moubment Film Collaboration.
Producer/Director/Editor: John Moubarak
Director of Photography/Producer: Sean Condon
Executive Producers: Shane Johnstone & Alexandra Kalinoe
Film Score & Music: Allen 'AKAY47' Kedea
Photography & Photojournalism: Sean Condon