AU PAIR
A portrait series of English au pair Cara Duncan.
2011
Photography, Photojournalism
Au Pair
Cara Duncan 2010-2011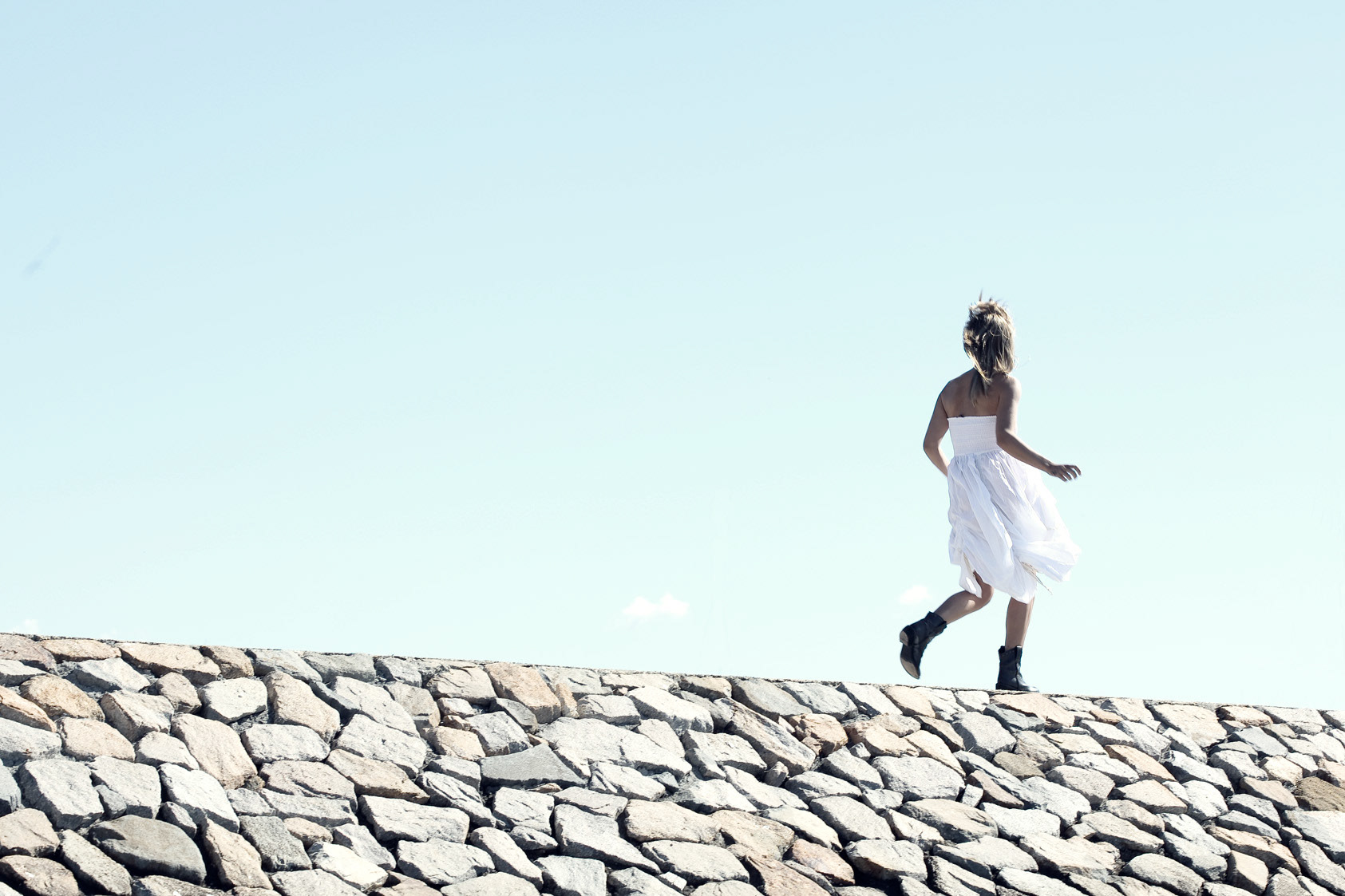 Upon meeting Cara, i knew i wanted to photograph her. A fun vivacious young girl with a heart of gold. She was au pairing for my pilot next door neighbor and is one of those people that immediately makes people feel at ease around her. And what started as a single shot of her in her small room with her favorite soft toy... turned into a series of shots over her two trips to Australia. Each shot more fun that the last... I am sure there are more in the future...