ELA HAWKE VINTAGE: Summer 2012
Summer Collection shoot for Ela Hawke Vintage.
2013
Creative Direction, Fashion, Photography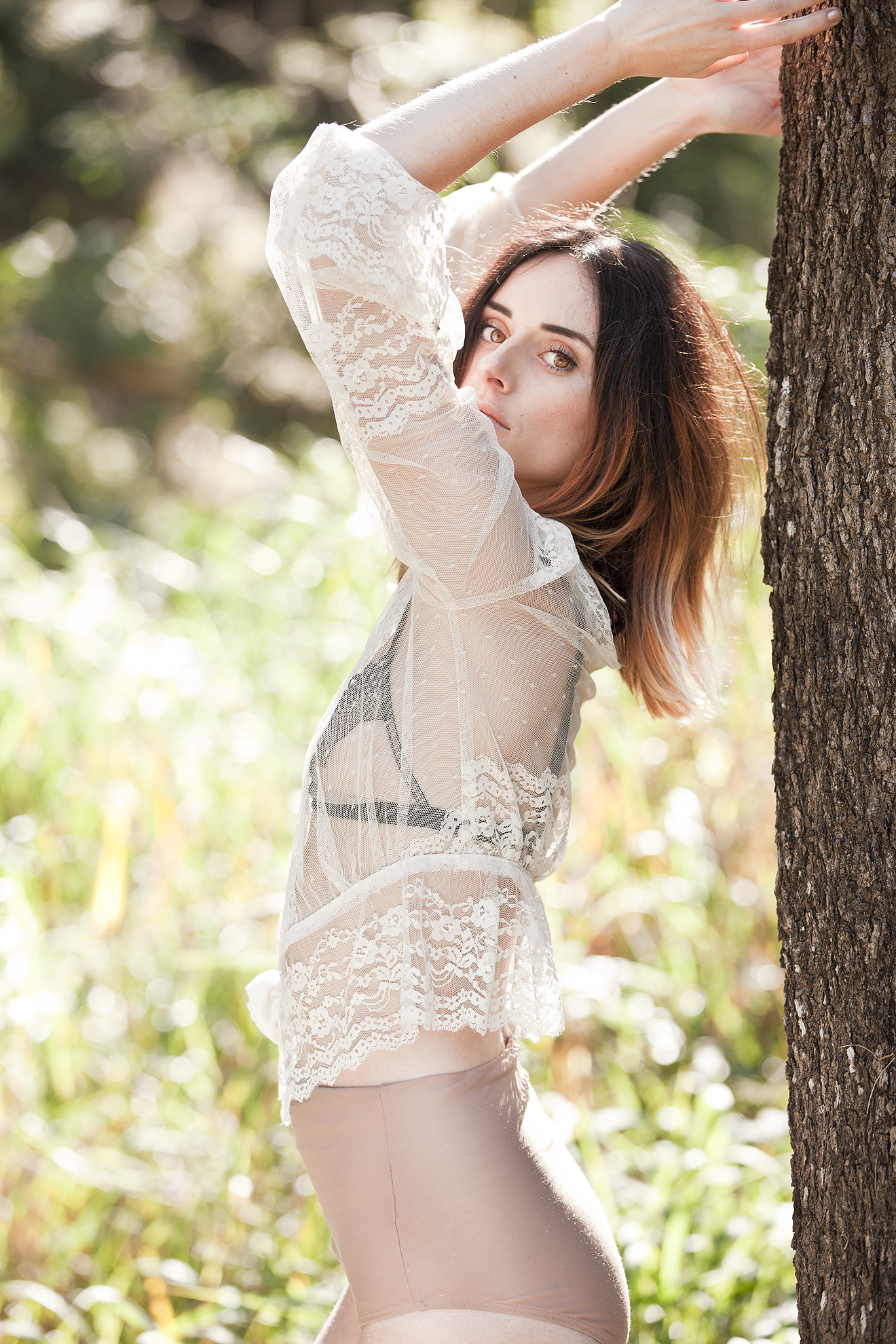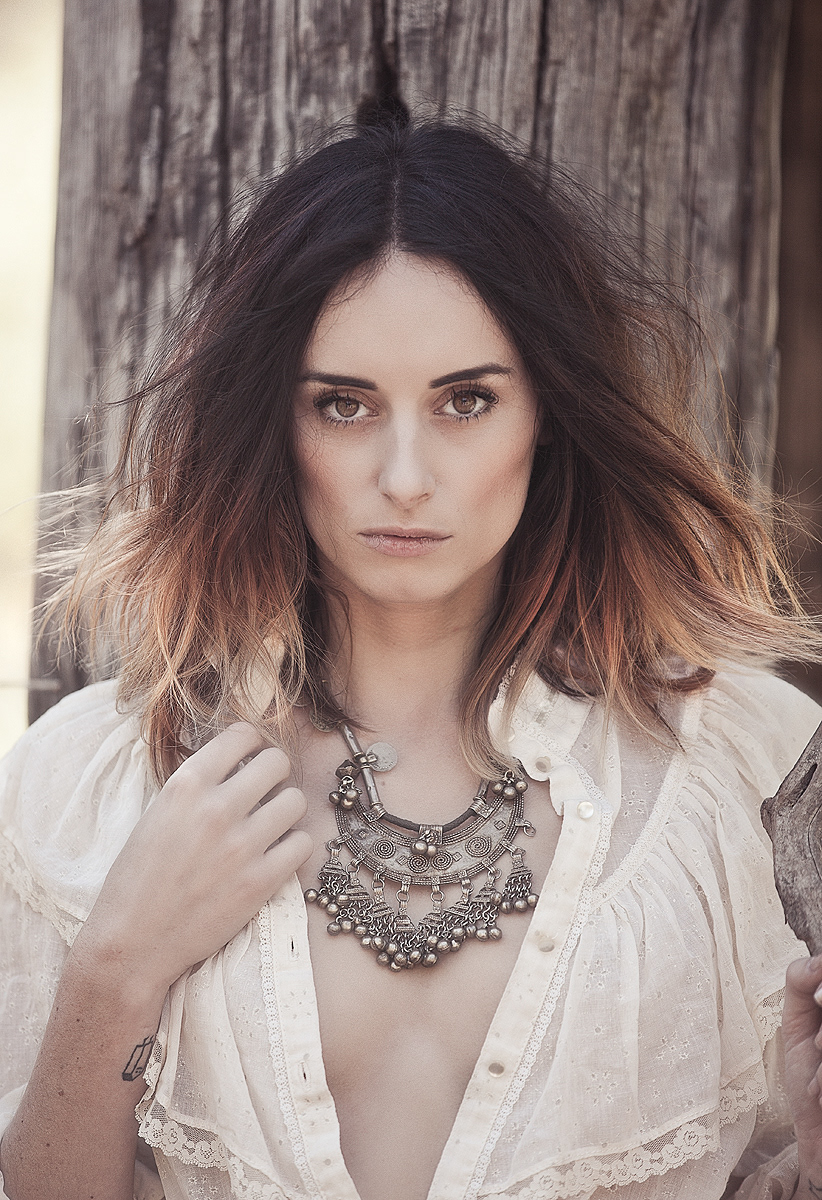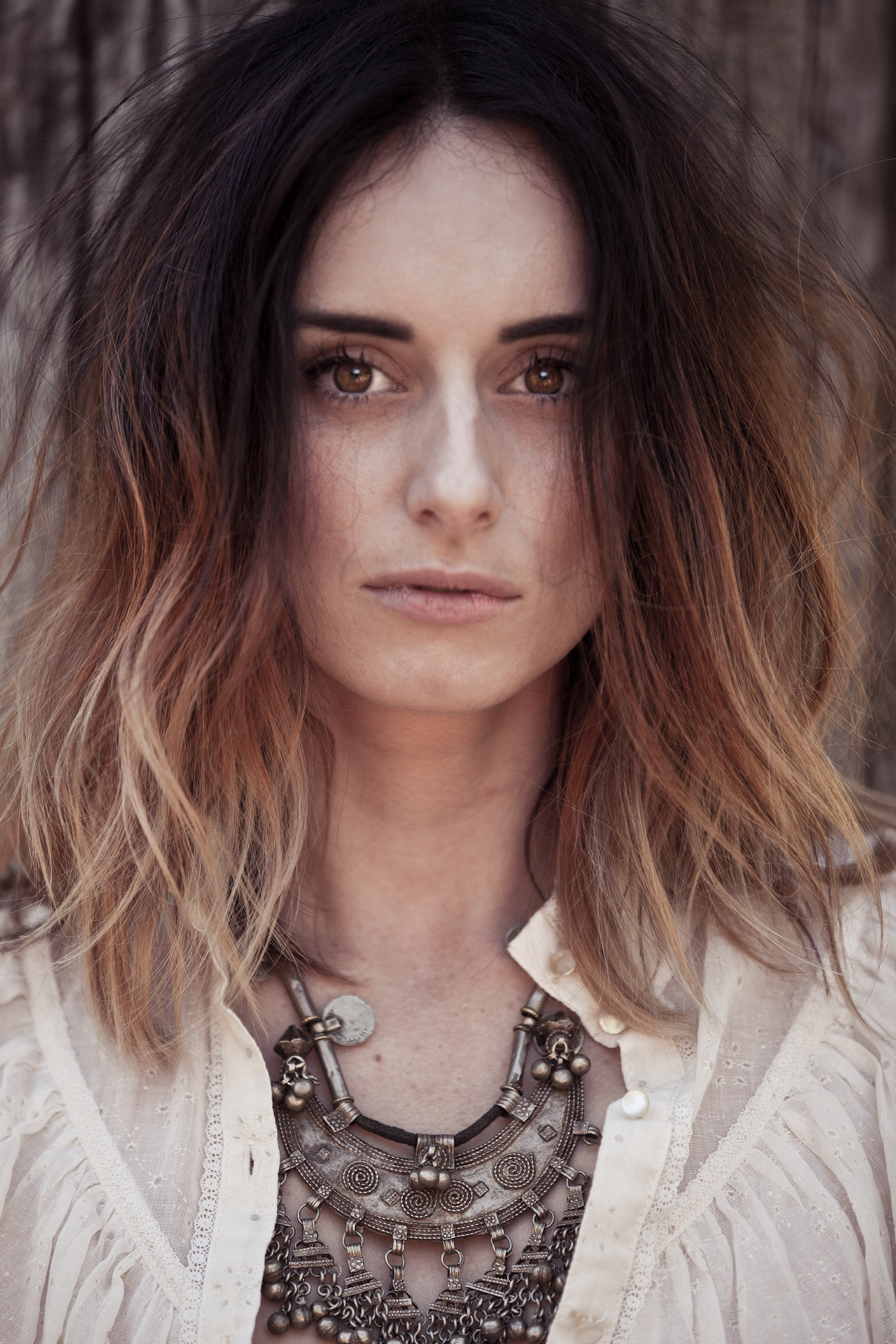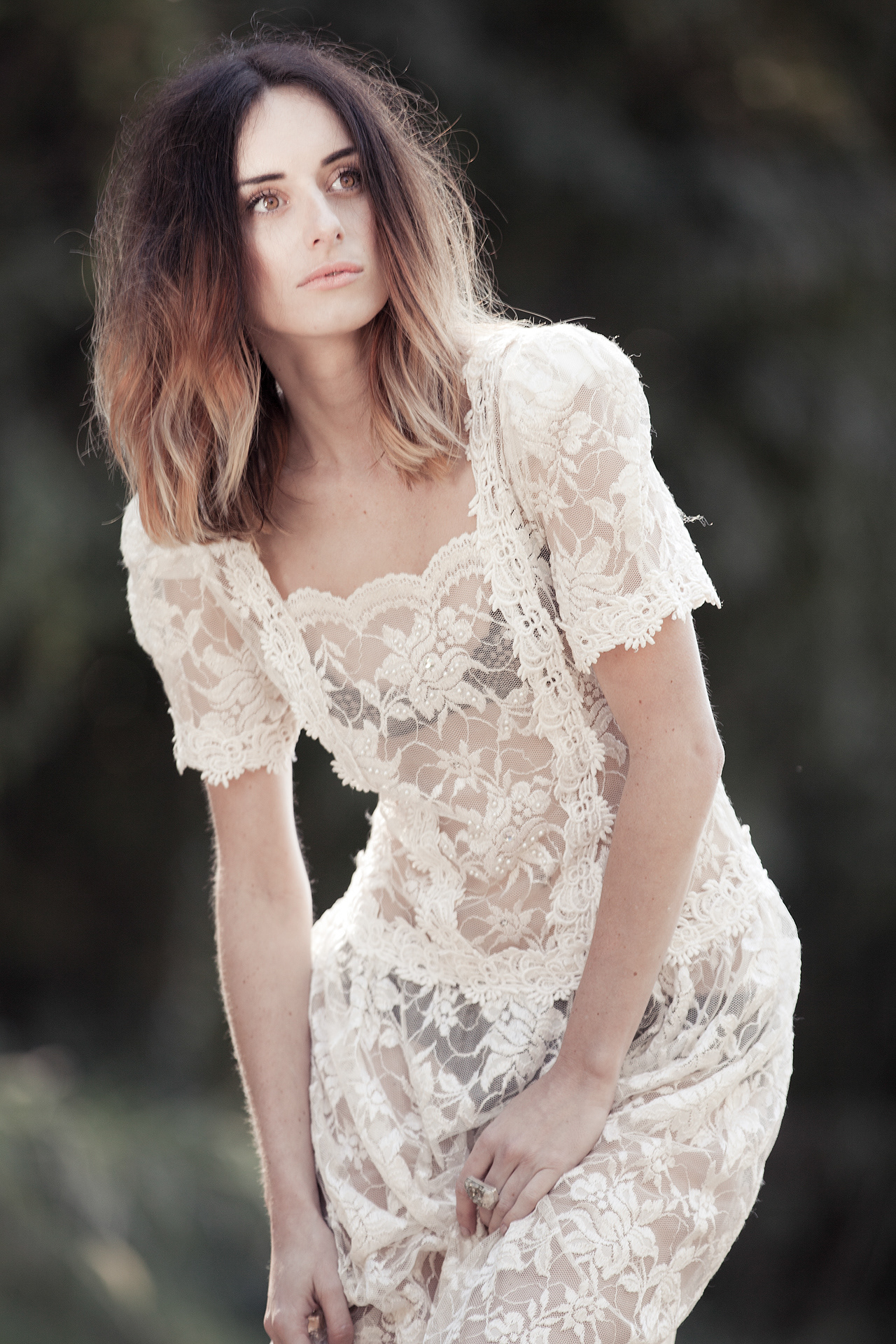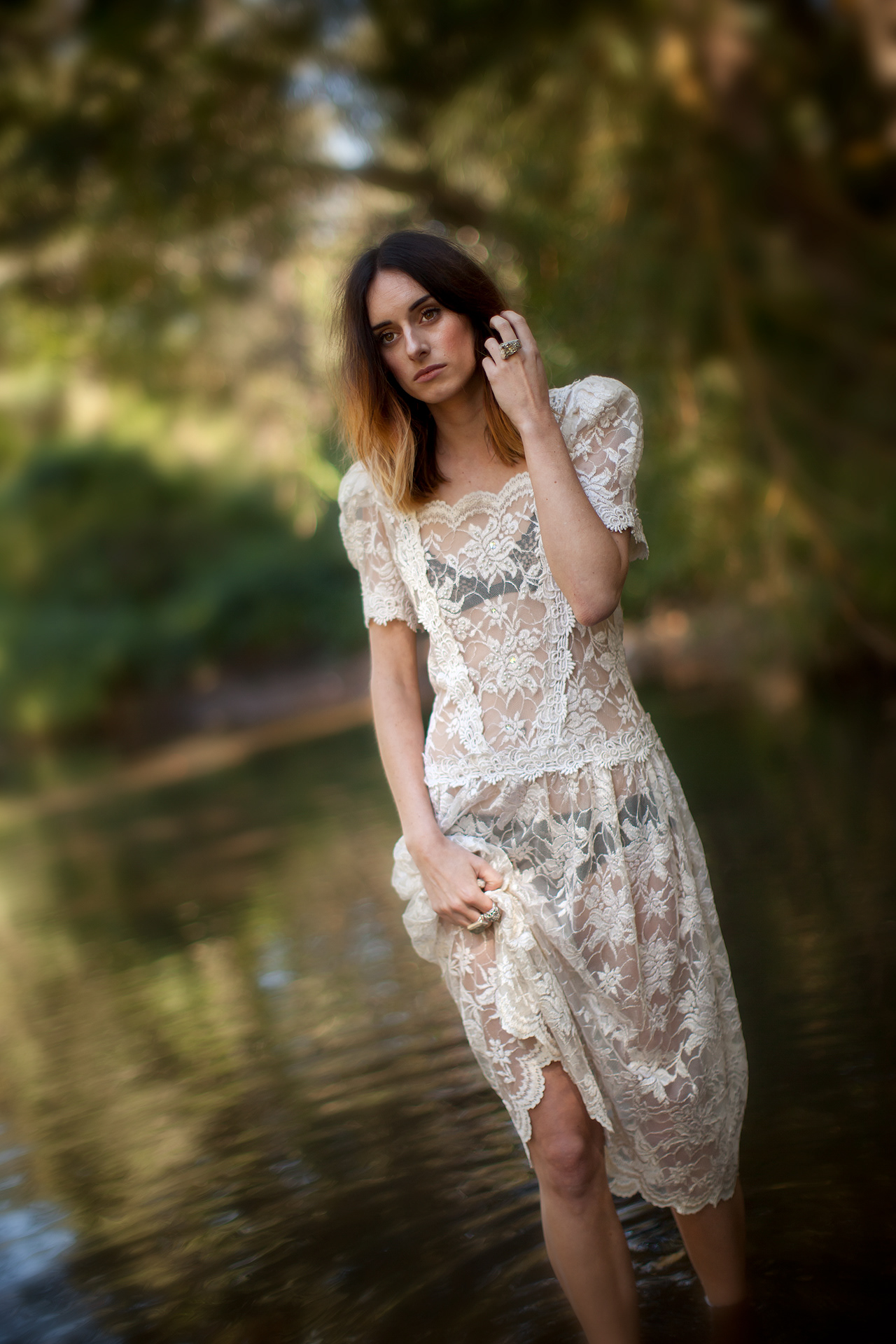 I've had a long association with Ela Hawke, as consultant photographer, but the Summer collection shoot was our first 'on location' collaboration. On a chilly winter's morning, we took to a small stream, and with three Jess' in our midst shot some fantastic natural light Vintage fashion.
Ela Hawke Vintage Summer 2012 Collection shoot.
Styling: Jessica Piercy 
Producer/Assistant: Jessica Middleton 
Styling Assistant: Jess Cameron
Model: Katie McIntosh