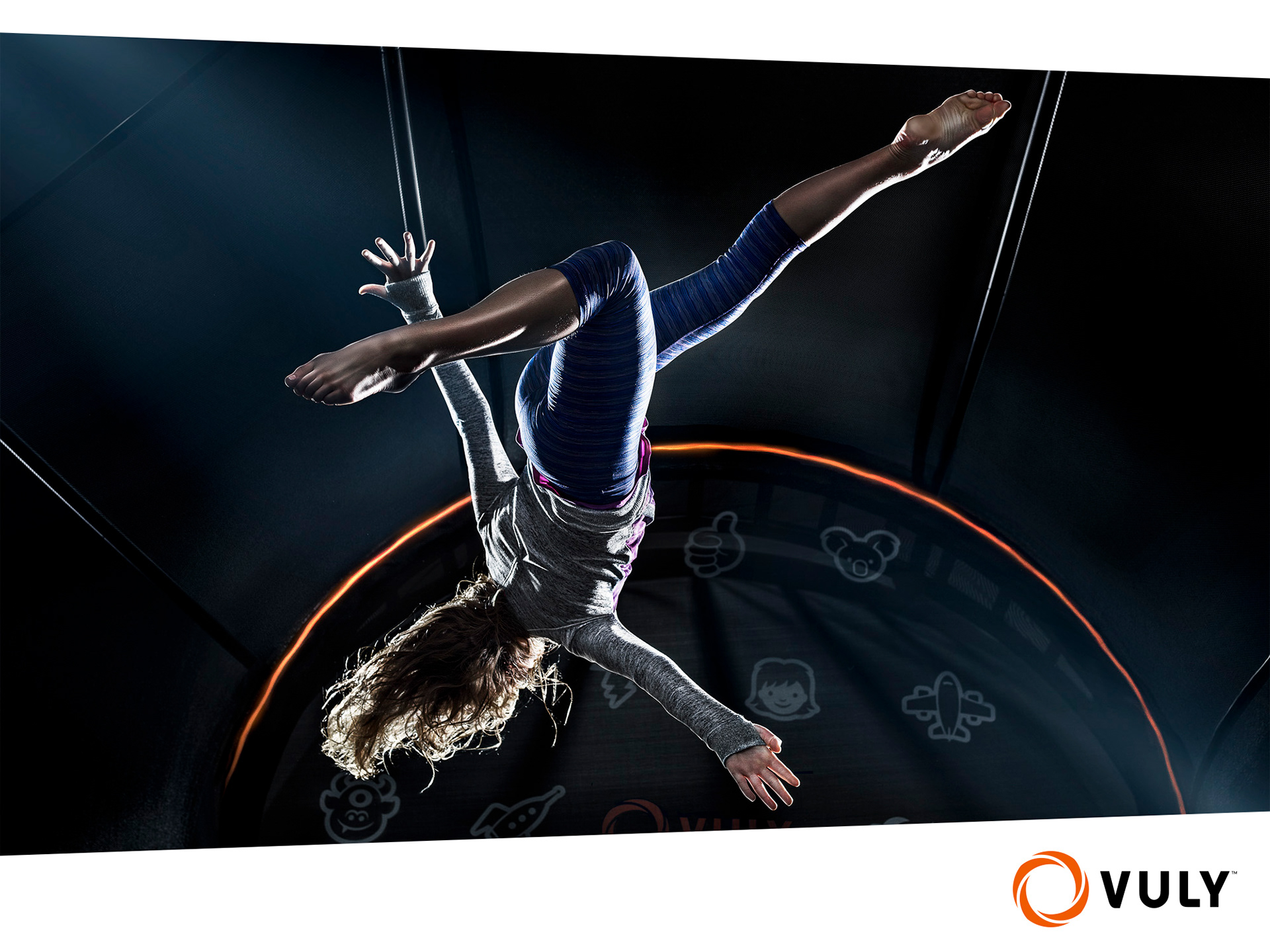 Along with the 2016 Vuly Campaign Images, The Creative Imagineers were tasked with shooting the next generation of Vuly trampolines in studio, as product shots and with one hero action image for each trampoline. Thanks to Producer Esteban Riveria, and production team of Dayna Yates and Corey Donaldson for an amazing job. And to Jorge, Glen, Ross & Chris from the Vuly team, for your hard work behind the scenes. If you're keen on getting your bounce on, check out Vuly's fantastic 2016 range at

www.vulyplay.com
Photographer:

Sean Condon 

Producer:

Esteban Riveria  

Art Leader:

Jorge Patrocinio  

Assistants:

Jasper McDonald Blair, Dion Trevillion, Chris Proud, Esteban Mena Lopez.

Production Manager:

Dayna Yates  

Production Designer:

Corey Donaldson  

HMU:

Shelly Veitch

   Wardrobe:

Amelia Fuller 

Retouching:

Ankur Patar / Sean Condon 

Vuly Build Team:

Glen Taylor, Ross Taylor Chris Tremain.